We've Signed the Lease on a Temporary Office Space!
3 months ago
We are excited to announce that we have signed a one-year lease for temporary office space. The 8000-square-foot office is located above the Dollar General in Jenkins, Kentucky. Our move in is slated for early June.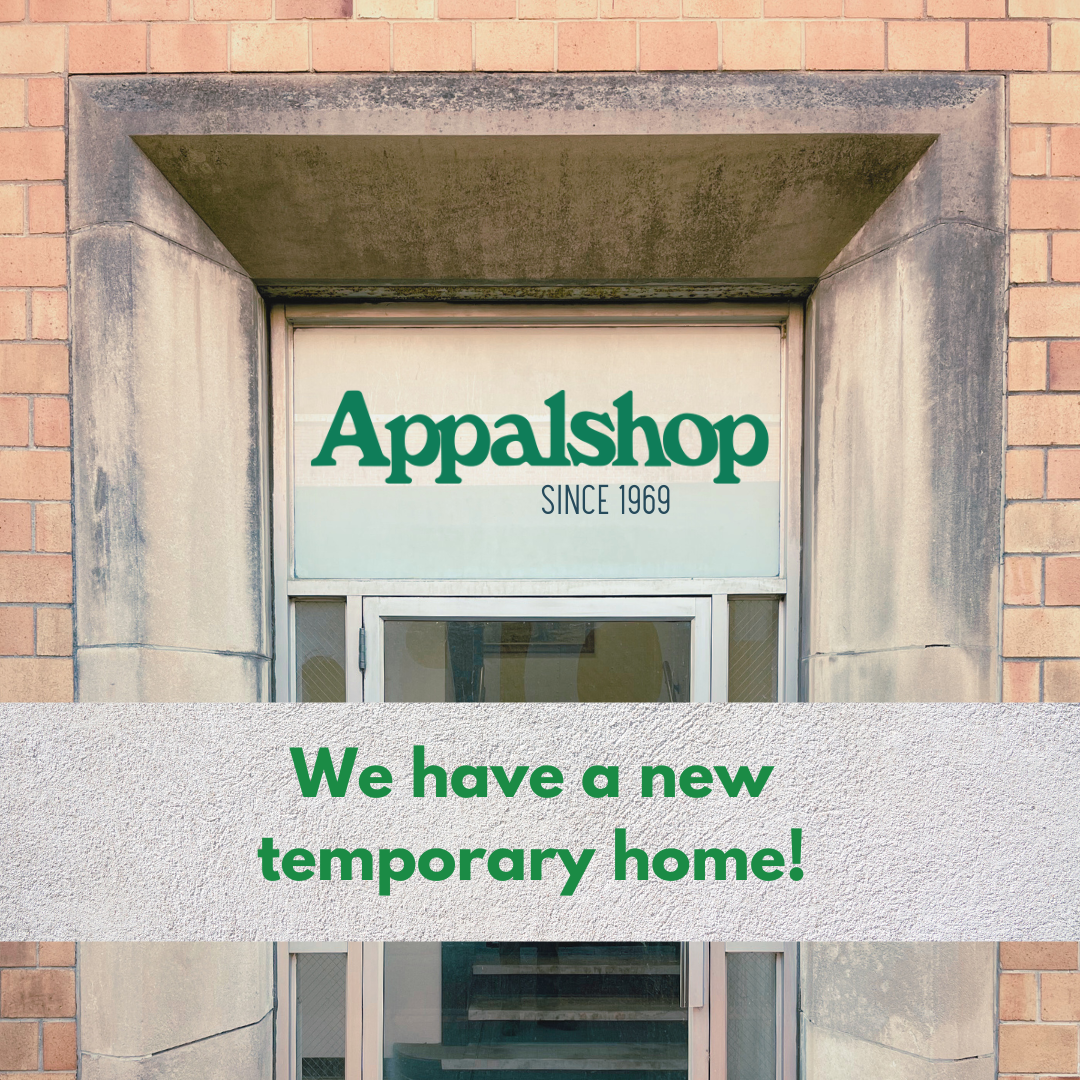 The building, constructed just after World War II, is the former office of Bethlehem Coal and, later, Mine Management Consultants. We recognize and celebrate the significance of an arts organization that has been outspoken about mining practices occupying what was once a seat of power for the coal industry.
Appalshop remains committed to continued investment in Letcher County. As our Operations Director, Roger May, noted, "We'd like to thank Jenkins mayor Todd DePriest for his support and enthusiasm throughout this process and look forward to having a footprint in yet another Letcher County community."
We have yet to reach a decision regarding a permanent location after the July 2022 floods devastated our iconic Whitesburg building; we're still in the process of assessing the costs of rebuilding. The cedar-clad structure, built in 1982, was inundated with 8 feet of floodwater, destroying the Archive, the WMMT-FM on-air studio, and the theater, and making the upstairs offices unsafe.
We are proud to expand our reach to Jenkins while maintaining a solid presence in Whitesburg. The solar pavilion, for instance, will be the main stage for this year's Seedtime on the Cumberland festival, a free music and arts event to be held June 16–17 with multiple stages throughout Whitesburg.
Back Home