Our new film "Portraits and Dreams" selected for POV Docs Season 33
MAKING ART AND MEDIA IN THE MOUNTAINS SINCE 1969.
WE'RE HIRING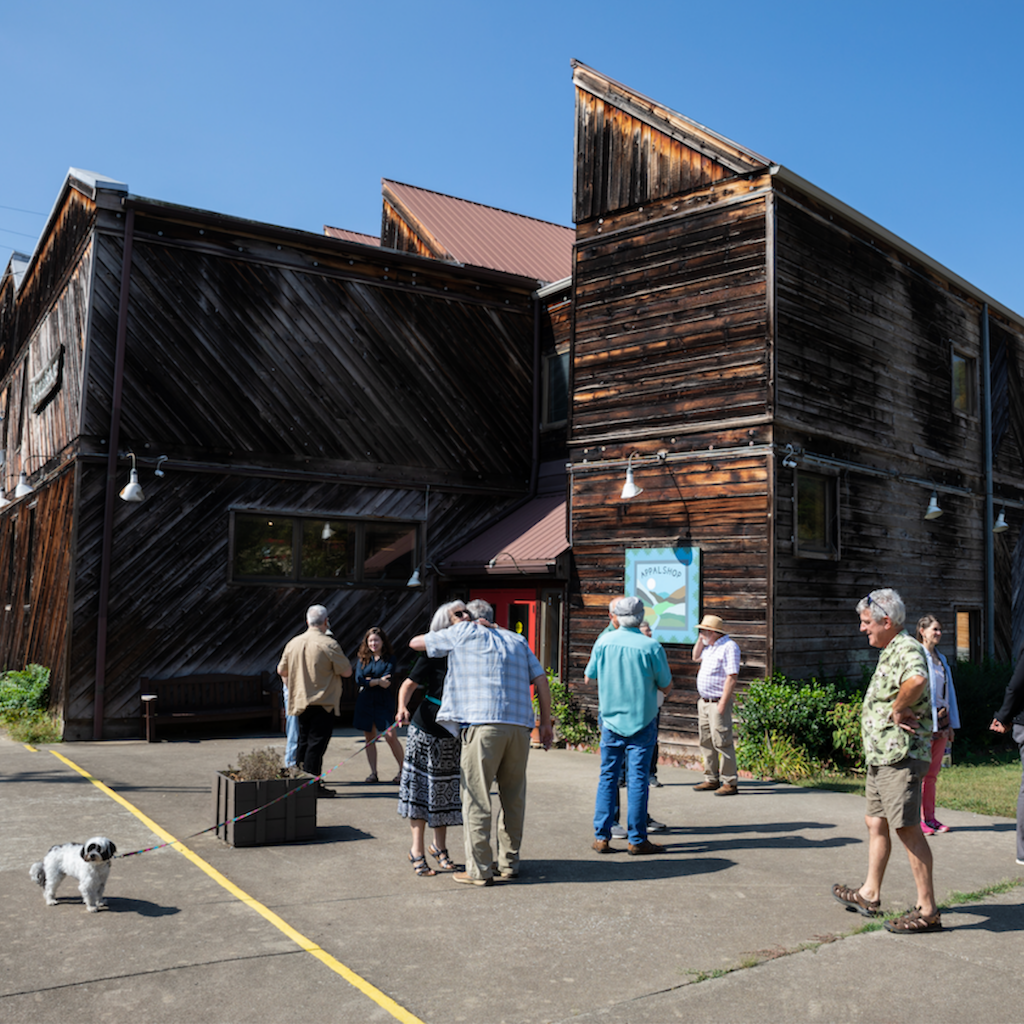 APPALSHOP IS GROWING
We're looking for our radio station's next General Manager. Set strategy to keep WMMT 88.7 the voice of mountain people. Broadcast our region's music, culture, and social issues. Make an impact through creative expression.
We're also looking for our radio station's next WMMT Development Coordinator. Optimize our growth and keep our work sustainable so we can broadcast community radio to four Appalachian states.
And we're looking for our next Operations Director, who will promote organizational culture for Appalshop's staff. Identify and build new internal structures as we begin our next 50 years.
Working at Appalshop means being part of a storied organization with its roots in the War on Poverty still documenting and revitalizing Appalachia today.
We tell stories that commercial industries don't tell. We challenge stereotypes with Appalachian voices. And we do it all with artists who are from and committed to this region. Join us!