We're revitalizing Tanglewood trail thanks to an AARP community grant
MAKING ART AND MEDIA IN THE MOUNTAINS SINCE 1969.
WE'RE HIRING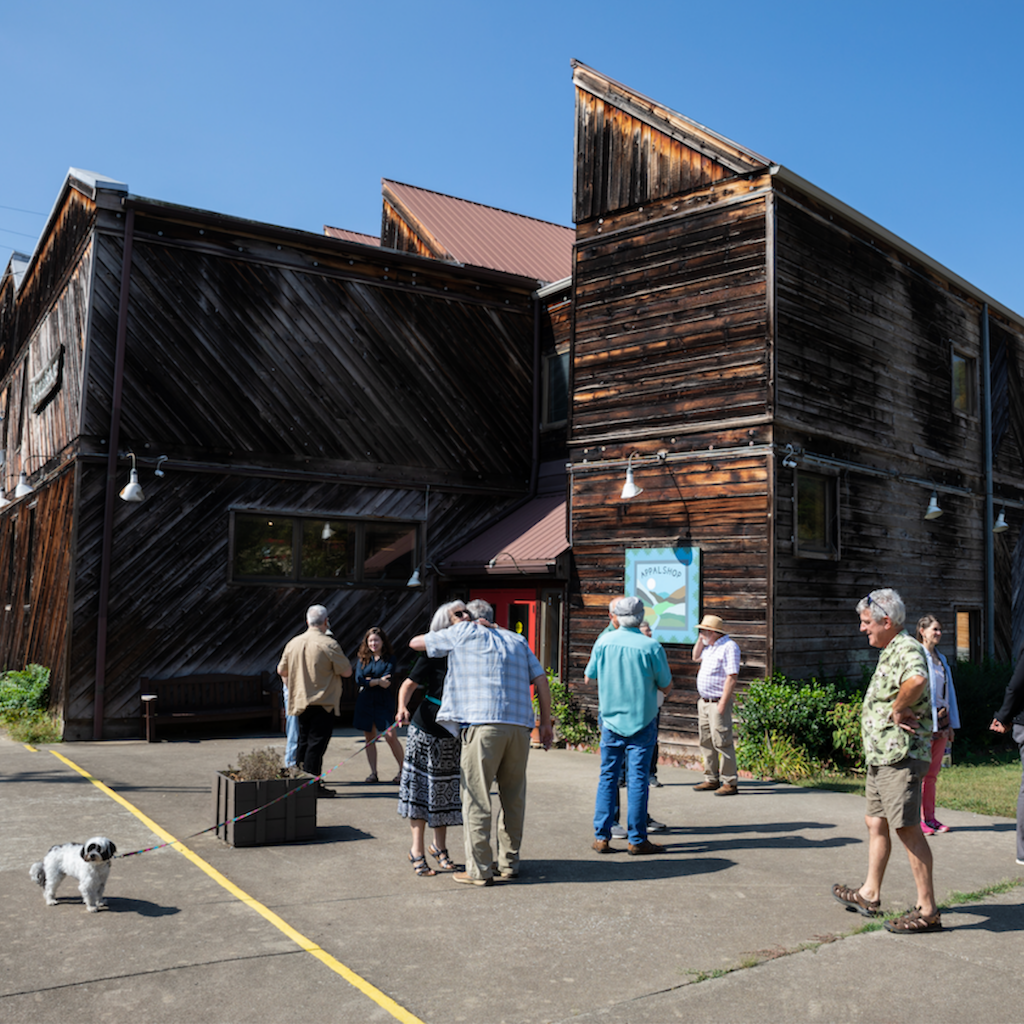 JOIN US
Working at Appalshop means being part of a storied organization with its roots in the War on Poverty that's still documenting and revitalizing Appalachia today.
We tell stories commercial industries don't tell. We challenge stereotypes with Appalachian voices. And we do it all with people who are from and committed to this region.
Apply to be Appalshop's new Executive Asisstant. Join us!