Recent News
We're launching a new fund for creatives in central Appalachia
MAKING ART AND MEDIA IN THE MOUNTAINS SINCE 1969.
Recent Work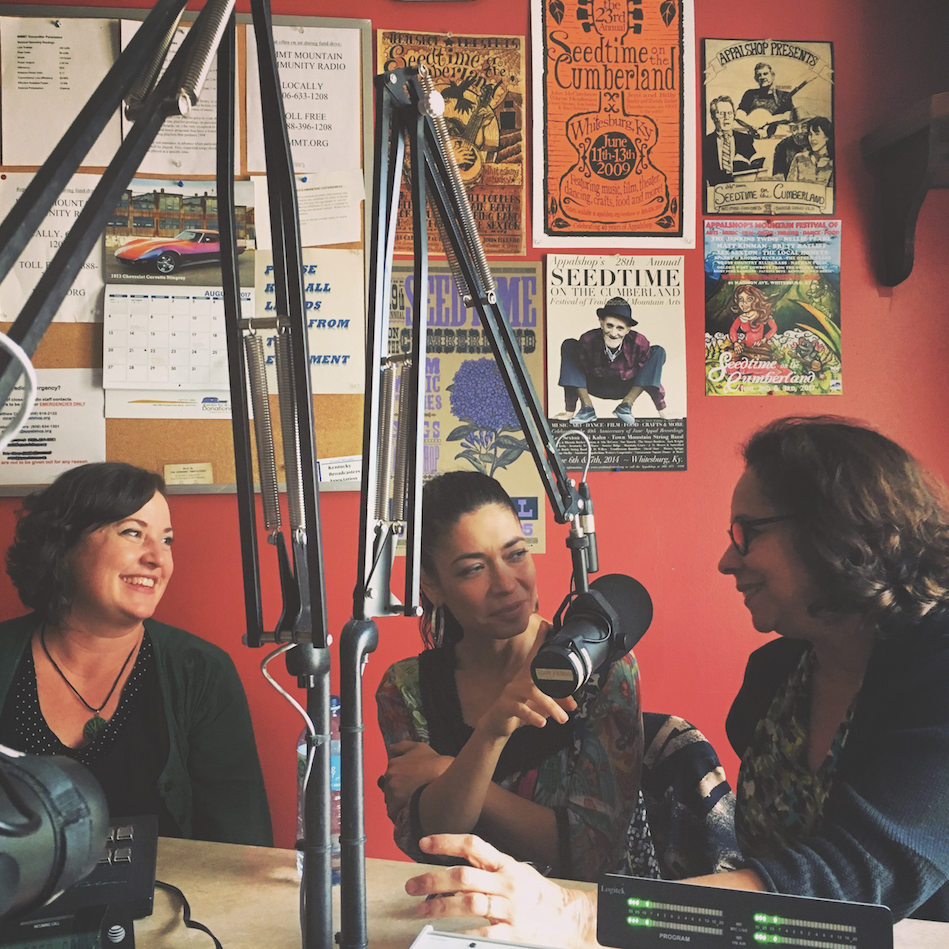 WMMT-FM
"Possum Radio." "Real People Radio." Appalshop's non-commercial community radio station serves as the 24/7 mountain people's voice for music, news, public affairs programming and more.
During COVID-19, we've set up a call number at (855) POS-SUM4 to gather your stories about your experience. We're also partnering with Kentucky Songcrafters to bring you live music digitally every Sunday evening, a concert series we're calling the "Sunday Supper Series" that's available to you right on our Facebook.
We're broadcasting daily updates from Kentucky Governor Andy Beshear every night at 5 p.m. You can tune in with your local radio dial or via our online stream, and, if you miss the update, catch the highlights we've been producing every morning from the governor's previous briefing.
Of course, during COVID-19 you can still catch all our normal programming — shows like Calls from Home and mountain music that you just won't hear on other radio stations — all broadcasting to over 300,000 people in five states and the entire world online.
Radio has the power to deliver the voices of our friends, neighbors, even our family right to our home. Stay safe, stay socially distanced, but stay together with the help of our radio station WMMT 88.7 FM.