Save the date for Seedtime 2021!
MAKING ART AND MEDIA IN THE MOUNTAINS SINCE 1969.
WE're hiring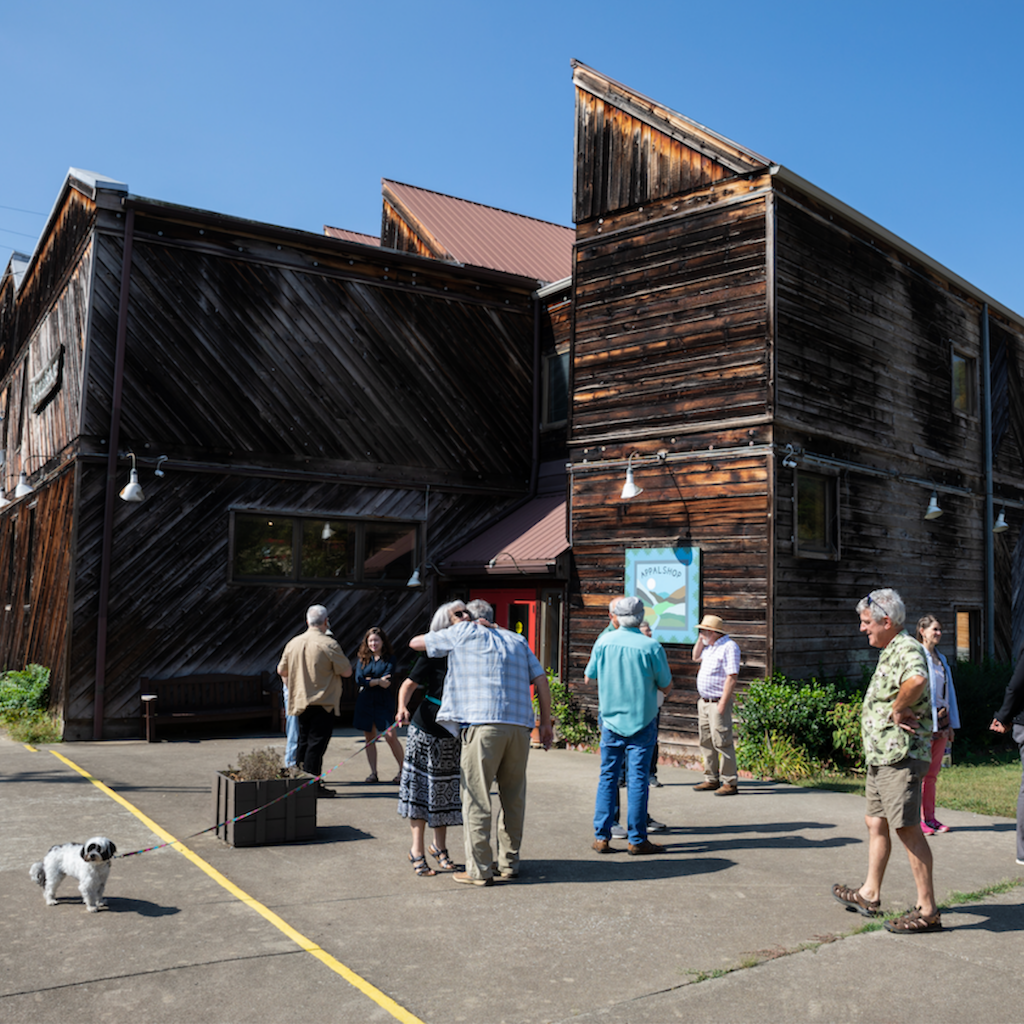 JOIN APPALSHOP'S ROADSIDE THEATER
Roadside Theater was founded in 1975 as a professional ensemble of community-trained storytellers. Oriented towards movement-building, Roadside is hiring an ensemble of new leaders to continue in its tradition as a people's theater.
We're looking for someone to build relationships with allies, funders, and neighbors, document Roadside's events, and participate fully in our existing ensemble.
Working at Appalshop means being part of a storied institution that tells stories commercial industries don't tell. It means challenging stereotypes with Appalachian voices. And it means doing it all with artists who are from and committed to this region.
Join us!