We're thrilled to announce two films produced by Appalshop programs are showing at the inaugural Boone Docs Film Festival in Boone, North Carolina February 26th!
First we have the 2021 Appalachian Media Institute production "As Long As You Can," produced by Nikole Lee and Ellie Mullins.
As Long As You Can from Appalachian Media Institute on Vimeo.
"As Long As You Can" offers a bright, colorful new picture of what queer in Appalachia really means. This documentary offers expansive interviews covering the lives of 6 LGBTQ+ folks -- all Appalachian, all "successful" in their own ways. When faced with the choice of leaving or staying, "As Long As You Can" hopes to answer young LGBTQ+ Appalachians who are faced with this decision every day.
We train young filmmakers each summer to produce documentaries through our Appalachian Media Institute. For more than 30 years, we've seen Appalachia through their eyes, on subjects of their choosing. "As Long As You Can" is one of several documentaries produced from the 2021 cohort - click here to see the other documentaries.
Another Appalshop film selected for showing during the festival, "Bright Morning Stars: The Johnsons of Hemphill", follows the story of Mabel and Gwen Johnson as they navigate the post-coal world in Eastern Kentucky. Faced with unspeakable obstacles, they pulled together and started a community center and a bakery. The film is the first in a new series entitled Bright Morning Stars from filmmaker Ethan Payne documenting contemporary Appalachian folkways.
This beautiful piece also offers tribute to Mabel Johnson's role in the Hemphill community as our community mourns her passing last week.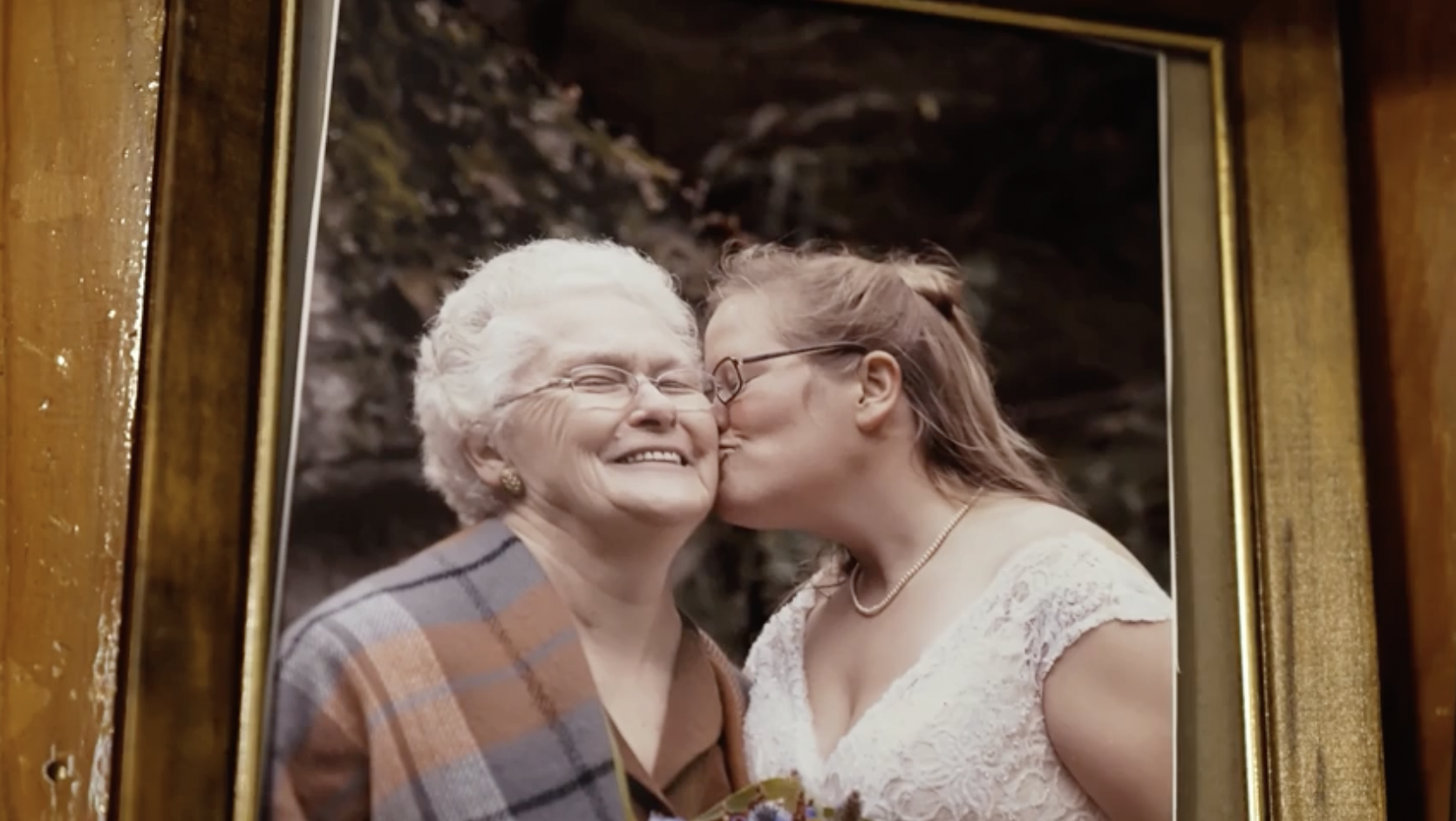 Join us in congratulating these Appalachian filmmakers and click here for information on purchasing tickets to the festival on February 26th! [Please Note: the Appalachian Theatre has COVID-19 health and safety requirements for this event]