Visit us at the shop!
1 year ago
One of our favorite parts of the work we do is building community and sharing experiences with folks from all over the world.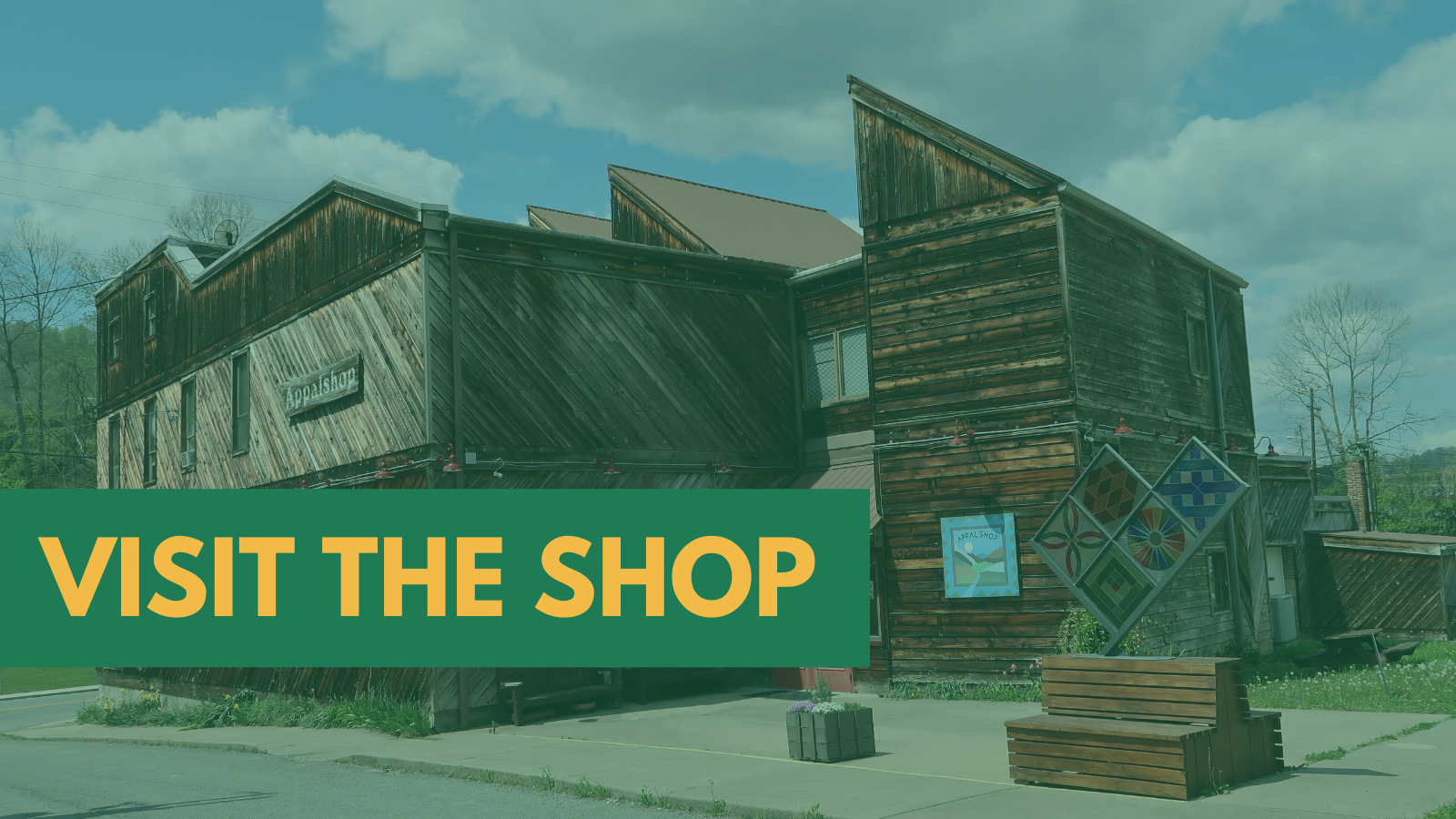 Are you a school group looking for a screening of a film? Are you a member of the community wanting to know more about the work we do? Are you a filmmaker looking for community with other filmmakers doing the important work of challenging stereotypes and building connection through arts and media?
Fill out the form below (or open the form in a new window by clicking here) telling us a little bit about yourself or your group and the nature of your visit and a member of our team will reach out to you soon.
Back Home