Thank you for your continued support!
4 months ago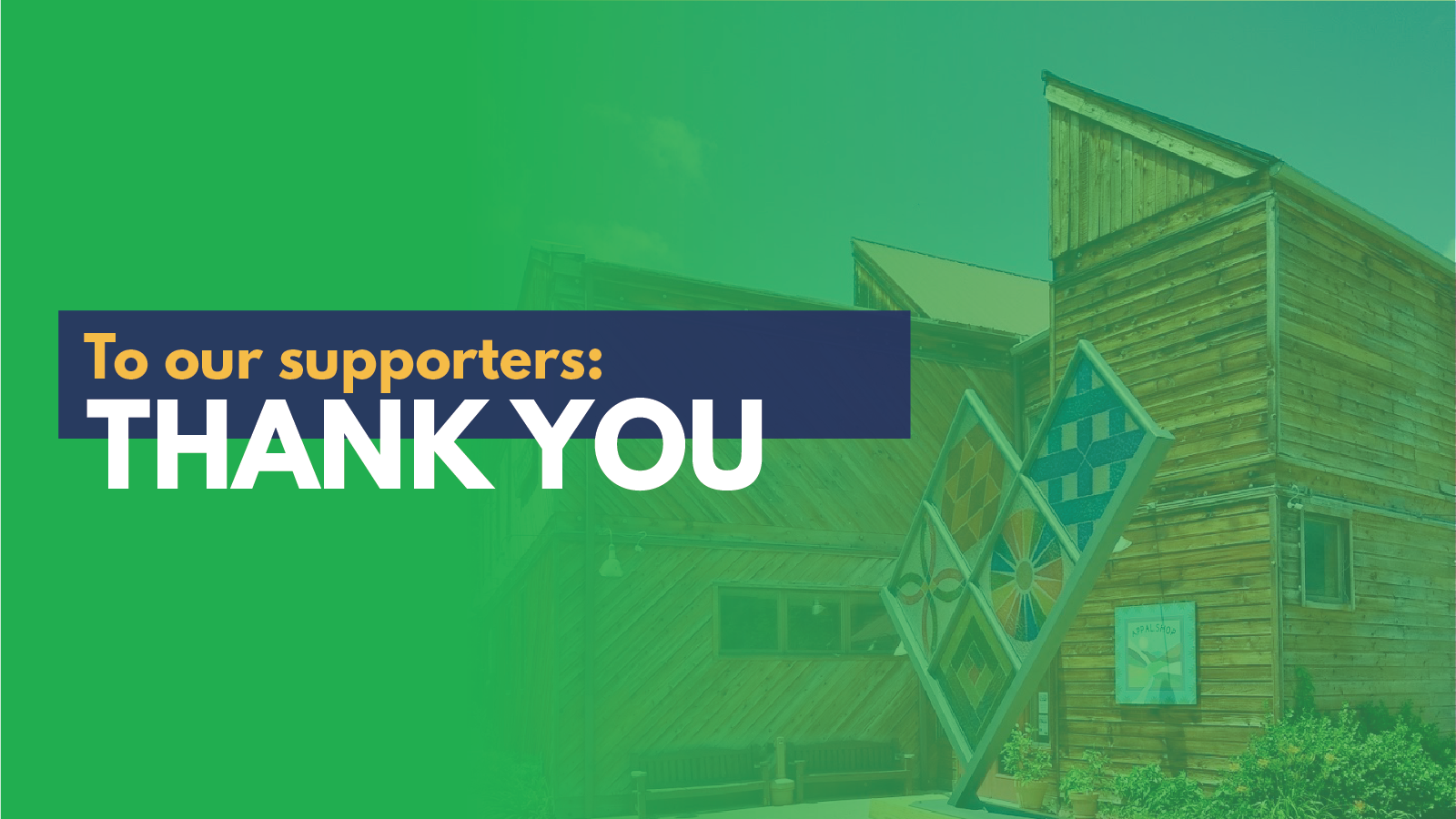 We know 2021 has been a rough year for many and in many different ways. Still, supporters like you showed up to help further the work that Appalshop does in our community, and we are grateful for it. We out raised our goal, totaling over $100,000 in donations!
These funds go directly towards the work of our many programs, including WMMT 88.7, Roadside Theater, Appalachian Media Institute, and more. With your support, we can do more of the work that Appalshop commits ourselves to every day: documenting and revitalizing the traditions and creativity of the people of Appalachia to tell the stories that commercial industries don't tell and challenge stereotypes with Appalachian voices.
Thank you again for your continued support in this work!

Back Home