Take our downtown Whitesburg community development survey
2 years ago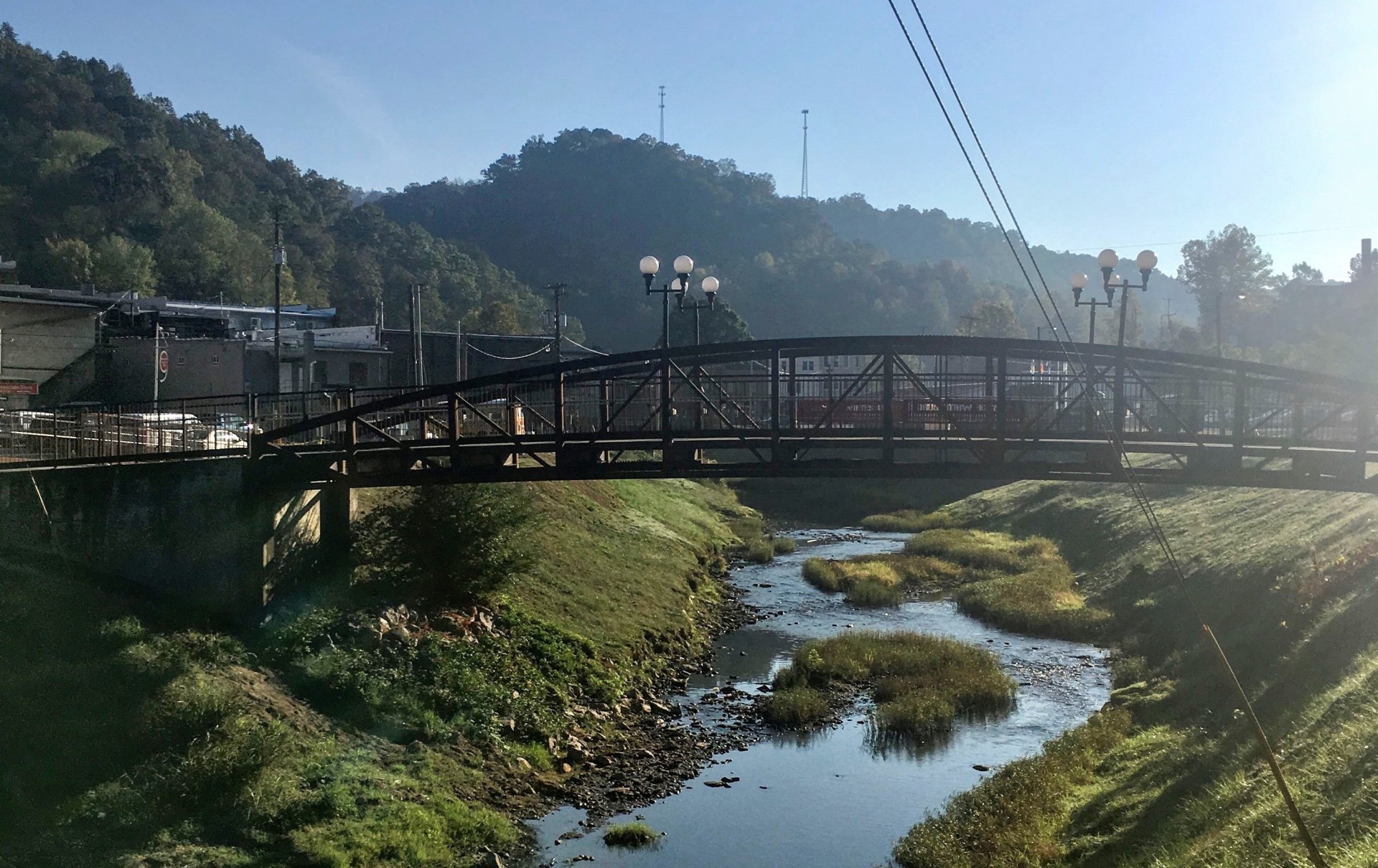 Appalshop is researching ways to attract economic development, enhance the quality of life and improve the natural environment in Whitesburg, Kentucky.
We want to know what you — our community! — think about Whitesburg.
How are you already interacting with our downtown? What do you think about our quality of life? How often are you here, and where do you go when you're in Whitesburg? Do you get around on foot or in the car?
We're brimming with questions, and alongside our community partners, we want to get some answers from local residents like you in order to attract private and public investment, support local businesses, and increase enconomic opportunity in our area.
Your answers can help make Whitesburg a better place, so please consider completing this short survey.
Back Home