See Our Newest Film, "Wiley's Last Resort" at Seedtime 2023
4 months ago
As you may have seen on your local PBS station, our newest film, Wiley's Last Resort, is out in the world as part of the national Reel South series.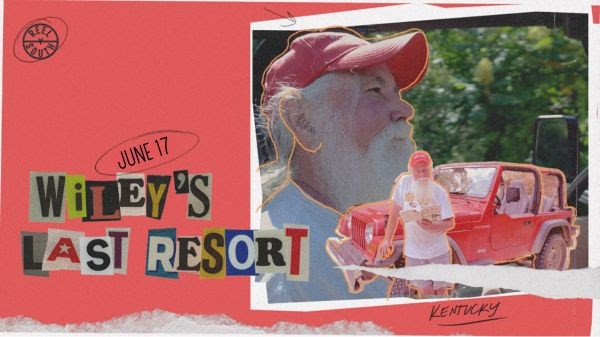 This film highlights Jim Webb, poet, activist, DJ, and all-around great friend. Appalshop filmmaker Shawn Lind collaborated with Evan Mascagni to create this documentary, and we'd love for you to come to the screening during our free music and arts festival Seedtime on the Cumberland.
Join us Saturday, June 17 at 5:30 PM in the old Whitesburg Post Office (229 Main St., Whitesburg, KY, 41858) to see Wiley's Last Resort, followed by a discussion following the screening.

Back Home