When we hear about great opportunities, we want to share them with you too! Recently we learned about a paid Arts and Humanities Fellowship through Appalachian Headwaters, an environmental nonprofit based in Lewisburg, West Virginia.
Description: The Headwaters Arts and Humanities Fellow will be focused on teaching high school and college interns, as well as younger day-camp participants and some community programming.
The fellowship is based in Lewisburg, West Virginia, during the summer of 2024. The position includes housing and a stipend of $35,000. The stipend will cover 10-11 weeks of full-time work during the summer and limited remote preparation for the summer session during the preceding academic year.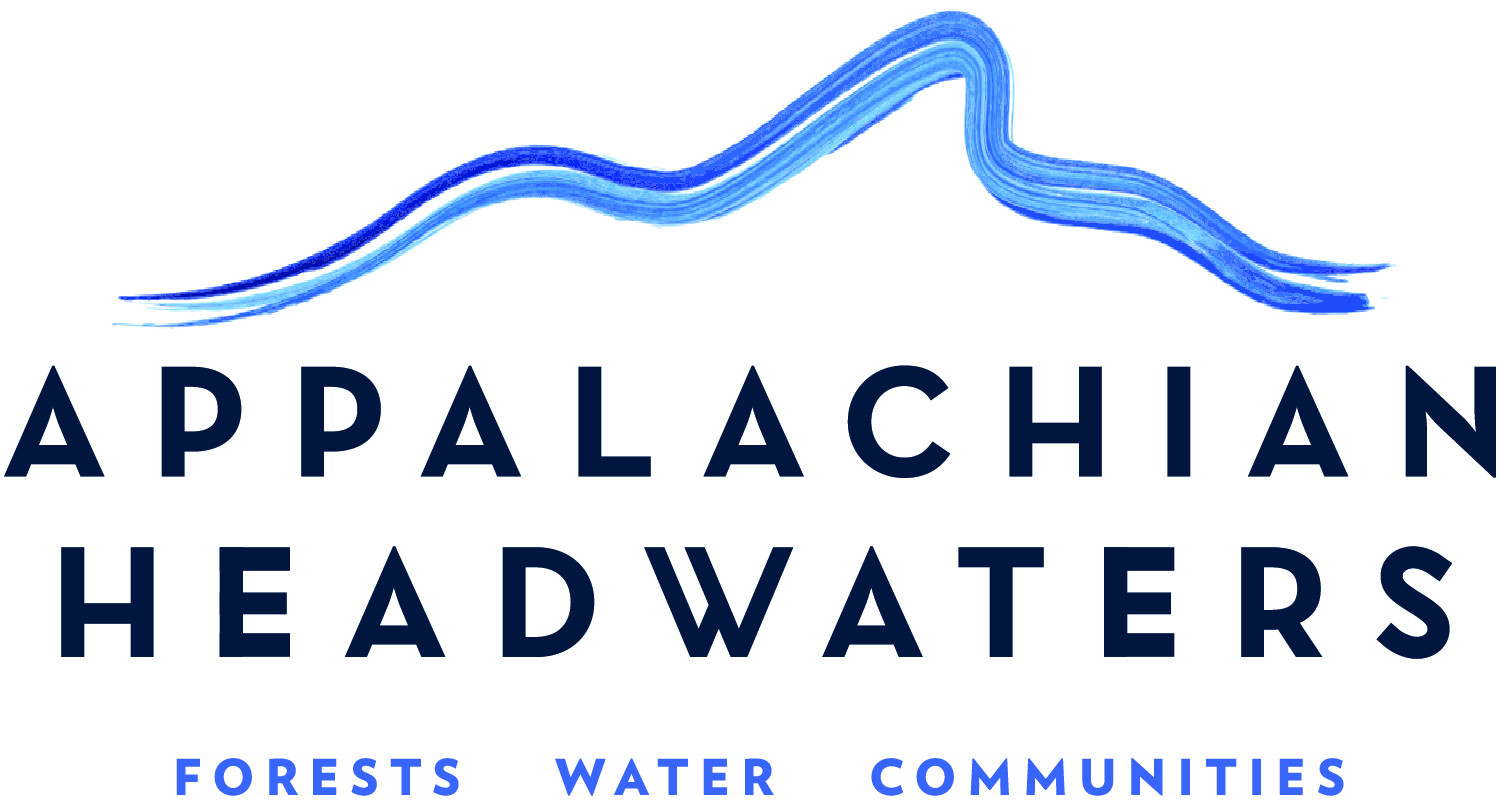 Eligibility: Headwaters seeks applications from artists, historians, philosophers, literary scholars, political theorists, poetry and fiction writers, or any well qualified environmental activist or educator. The fellowship is a unique opportunity for a committed and experienced person to make a difference in the intellectual and moral development of Appalachian youth (as well as college interns from outside the region). The organization would like an accomplished person with a strong environmental ethic and a commitment to working with young people. Educational credentials are important, but experience is more important. Eligibility is not limited to a person with specific qualifications: viable candidates are poets, college professors, environmental justice advocates, or anyone with relevant experience.
Background: Appalachian Headwaters is focused on environmental education, especially related to climate change and native ecosystems. For the summer of 2024, they intend to hire two fellows: the Arts and Humanities Fellow and a Pollinator Ecologist Fellow (PhD level ecologist). The Fellows will work together with Headwaters staff to run programs for a day camp for students in elementary school, middle school, high school, and college. The Fellows' work will be focused on the high school and college interns. It will be a busy summer.
Programs will be based at their facility in Greenbrier County, West Virginia. The 160-acre property includes native meadows, forests, riparian areas, ponds and stream access, cultivated native pollinator gardens, and hiking trails. They recently finished construction of an environmental education building with a teaching laboratory and larger hall seating 120 people. This site also includes a playground, organic vegetable garden, day camp facilities, large greenhouse, several residences, and outbuildings.
Headwaters has year-round staff to support the Fellows, including recruiting staff, interns, community members, arranging local contacts, supporting in-person meetings, and writing grants to support and expand the project.
As part of this work, this Fellow will also work closely with 5-8 college interns, 4-5 high school interns, and to a lesser extent, elementary and middle school day campers.
Housing on site will be provided. Headwaters has several recently renovated homes, some of which are sufficient to accommodate a family. Headwaters sponsors an environmental summer camp (Camp Waldo) each June for children ages 8–14, as well as a new 10-week day camp; the Fellow's children, if any, would be welcome to attend free of charge.
Application: To apply, submit a cover letter and CV to [email protected]. Applications will be reviewed on a rolling basis, so apply soon! Please describe your interests and experience and how it would relate to the work of Headwaters.
---
At the start of November, we announced the launch of our 2023 annual fundraising campaign with a goal of $150K! Starting next week, be on the lookout for our letter and donation envelope to arrive in your mailbox. you can donate to our general fund, designate your gift to directly support any of our amazing programs, or go the way of divide and conquer. Of course, you can always donate online at www.appalshop.org/donate or go ahead and send in your gift by mail to PO Box 1325 Whitesburg, KY 41858.