At Appalshop, we are very proud of our deep commitment to training Appalachian filmmakers, photographers, and other multimedia artists.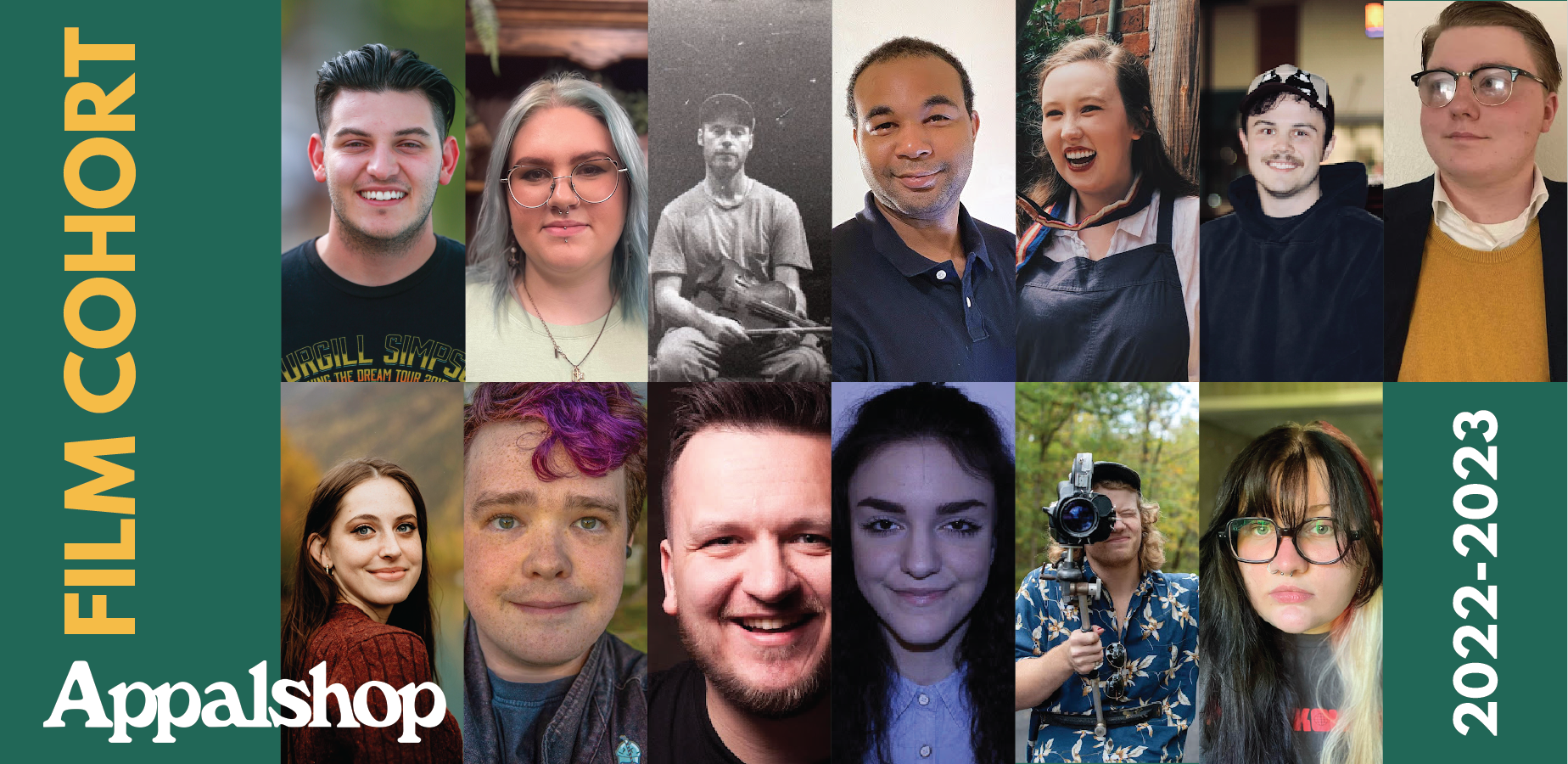 A key goal of our recently-established Films Program is to empower and uplift a new generation of filmmakers. We recognize the many barriers artists often face as they begin their professional career, and we want to give them the resources and support they need to thrive – so we've brought together a talented group of twelve emerging filmmakers from across Appalachia.
Under the direction of Director of Films Willa Johnson, the cohort will attend a slate of training workshops and pitch film ideas to be produced in 2022-23. Appalshop will connect them with funding sources, a robust network of media creators, and freelance opportunities that will enable them to gain professional development experience while building their portfolio.


---


You can learn more about our the members of our Film Cohort below: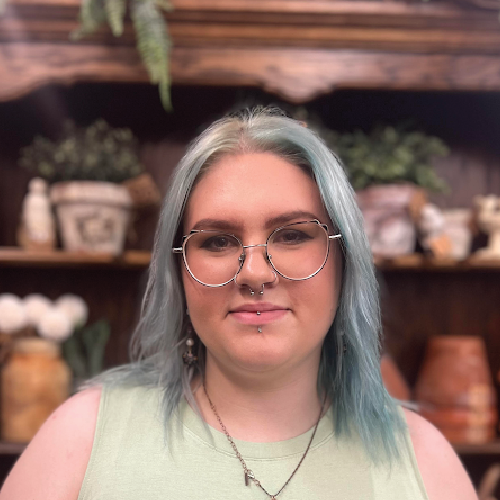 Abby Enfusse (any pronouns) is a 20-year-old senior in communication studies at Alice Lloyd College who hopes to continue to pursue media after graduation. Abby has been working with Appalshop for the past few years, and hopes to work with and meet lots of new people during this experience!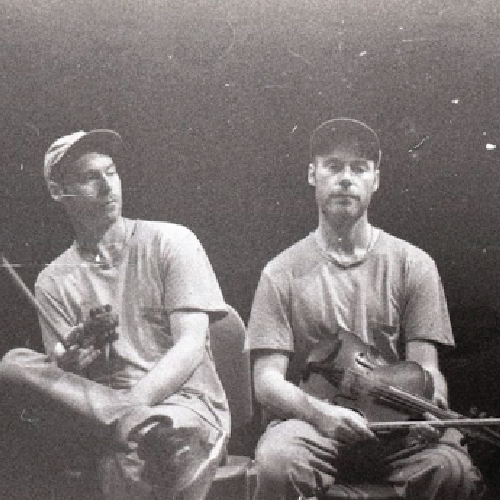 Cleek Schrey (he/him) is a fiddler, composer, and filmmaker from Virginia, now based in NYC. Recent engagements include the Big Ears Festival (TN), the Kilkenny Arts Festival (IR), SuperSense Festival of the Ecstatic (Aus) and Issue Project Room (NYC). Frequent collaborators include electronic music pioneer David Behrman, the viol da gamba player Liam Byrne, traditional fiddle icon Caoimhín Ó Raghallaigh, and composer Alvin Lucier. The journal Sound Post has noted that Schrey "possesses a rare combination of traits: deep respect for traditional music and the people who make it, and an unbounded curiosity about new directions for sound". His films include Strange Creek Music, a surreal profile of the West Virginia fiddle legend John Johnson. He is currently a PhD candidate in Music Composition at Princeton University.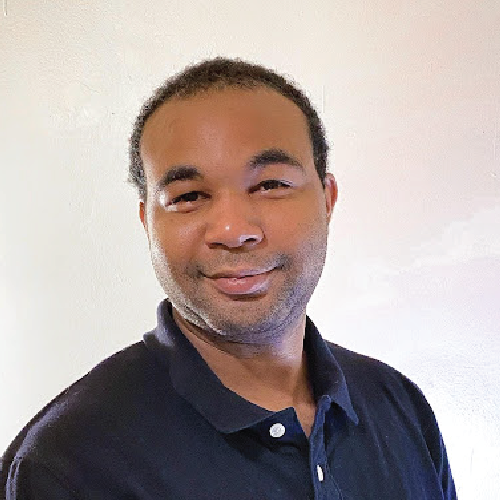 Jamieson Deamer (he/him) is a storyteller originally from Southern Illinois but is now living in central Appalachia. He is interested in creating fiction films and documentaries. As a film scholar, his interests are Screenwriting, Cinematography, and New Wave Cinema Movements.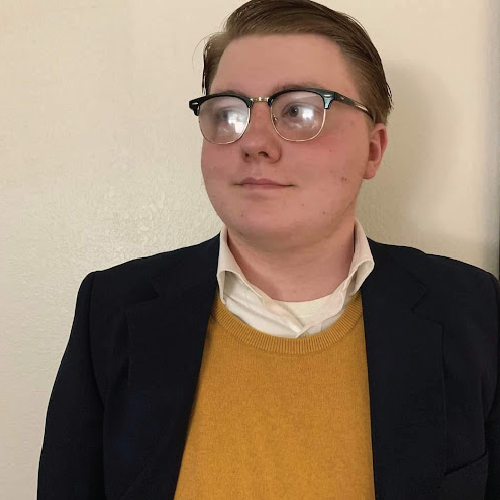 Jesse Frye is a 21-year-old aspiring filmmaker from southwest Virginia. Jesse has a passion for documentary film and using the raw power of the medium to showcase and platform important issues that impact our region.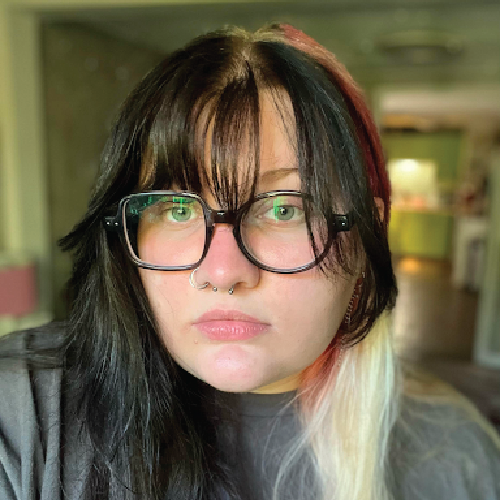 Madison Buchanan (she/her) is a 21-year-old filmmaker and AMI alum from Eastern Kentucky. Currently studying Convergent Media at Morehead State University, she also studies Film and Gender Studies. She hopes to help her community grow by telling the stories of others within it.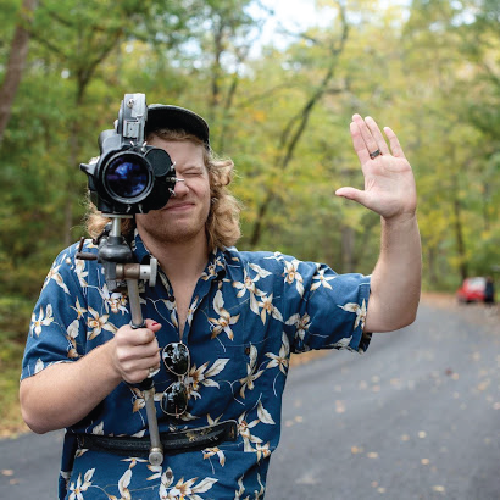 Max Kaplan (he/him) is a 21 year old independent filmmaker from Dayton, OH currently studying film at Ohio University. He loves narrative film, documentary and music video, and has made dozens of projects of the like since he was 11 years old. Other than filmmaking, you can expect Max to be drinking some coffee, writing, hanging out with friends or playing guitar.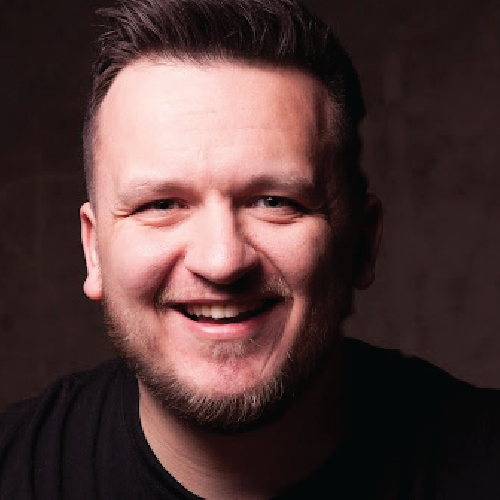 Maxwell Williams (he/him) is excited to be a part of the Appalshop Film Cohort. He has worked in Louisville, Kentucky's theatre and film community for the last decade and loves working with others to tell the stories of those who haven't had theirs told yet. He loves where he comes from, and he hopes that his work does all his neighbors justice.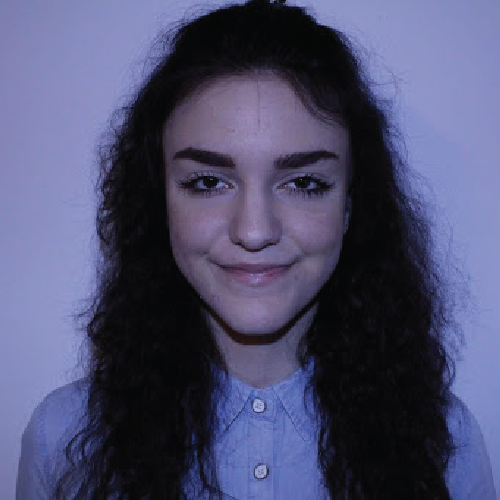 Nik Lee (she/he/they) grew up in Isom, Kentucky, and is currently studying Convergent Media at Morehead State University. She began working for Appalshop as a summer intern in 2019, where she produced several documentaries about the LGBTQIA+ community, the effects of the COVID pandemic, and Appalachia's ongoing mental health crisis. In her spare time, Nik enjoys writing and spending time with her cats.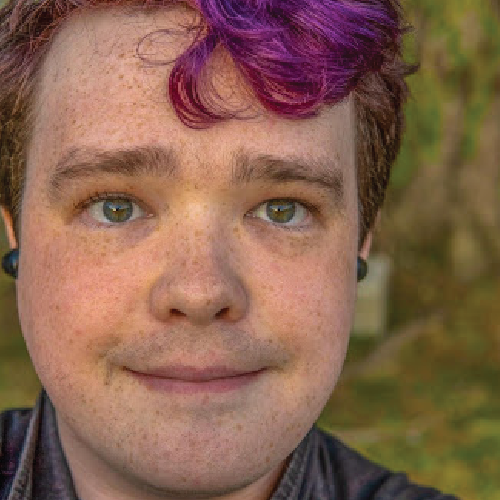 Oakley Fugate (he/him) is a filmmaker born and raised in Whitesburg, Kentucky. He has been a part of Appalshop since 2011 and has been making films since 2012. In 2017, Fugate was awarded a fellowship with OSF to produce a series of LGBT mini documentaries.
Presley West (she/her) was born and raised in the rolling hills of Oneida, Tennessee, where she developed a love for good stories and animals of all shapes and sizes. She graduated from Emory University with a B.A. in Media Studies and International Studies, and has spent time living and working in her hometown in Tennessee, Washington D.C., Los Angeles, Morocco, and most recently, Alaska. She enjoys working with nonprofits and media organizations to share creative stories and content, and looks forward to creating films of her own that capture the vibrancy, joy, and diversity of Appalachia today.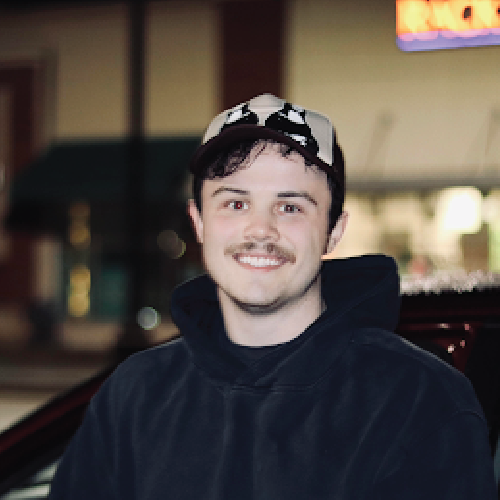 Sean Hall (he/him) is a 22 year-old Appalachian filmmaker and an AMI alumnus. He is from southeastern Kentucky and is currently studying Film at Berea College. Sean wants to use media to spark change in the region he calls home.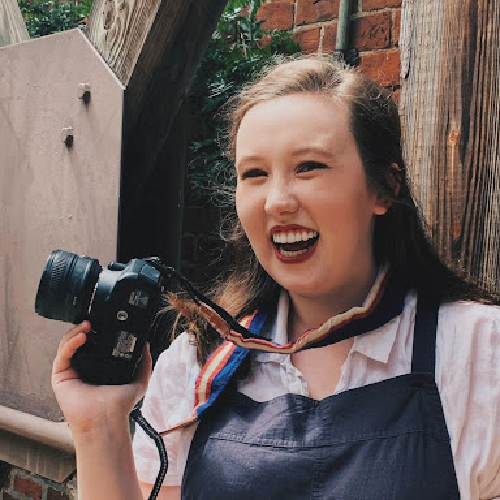 Sidney Beeman (she/her) has been working in video storytelling for over eight years, serving as editor, director, and cinematographer on a variety of films and projects. Although her roots are Appalachian (specifically in Western Maryland), she did not originally go into film hoping to talk about the culture and issues of the region; however, she began to realize that she wanted to share her unique experience for others to see how different Appalachia and rural communities are compared to their preconceived notions. Through her deep connection and understanding of place-based storytelling, she uses this technique throughout her films to highlight social issues, complex characters, and to inspire empathy in her audiences.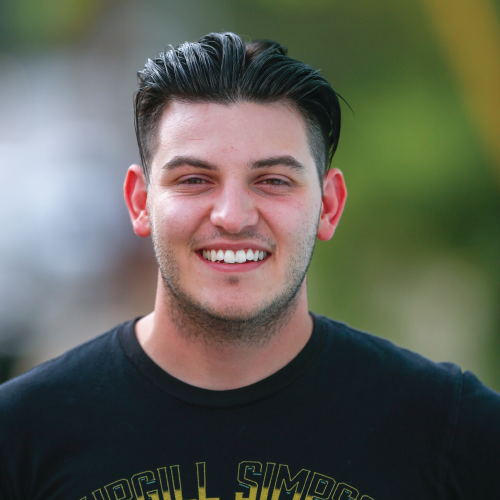 Jacob Chaney is a video producer originally from Eastern Kentucky, with roots in both Pike County and Johnson County. After moving to Lexington to attend the University of Kentucky, Jacob cut his teeth at UK Sports Video producing both short and long-form content surrounding the various teams. After leaving the University of Kentucky, he began freelancing and has covered thoroughbred racing, live music, and produced content for several small businesses. Jacob is currently a video producer for Alltech, and in his spare time works with several local musicians. Jacob is passionate about the people and culture of Appalachia; through his work with the cohort, he aims to shine a light on the beauty and positivity of the region while also combatting the stereotypes that unjustly shadow the region. When he doesn't have a camera in his hands, he enjoys spending time with his dog and 2 cats, listening to music, cooking, and spending time outdoors.