Join Us For Film Screenings in Louisville & Lexington!
1 month ago
This March, we invite you to join us for a special screening of Calls From Home, an advance cut of Sylvia Ryerson's documentary on mass incarceration in Appalachia and one community radio station that is using the airwaves to connect through prison walls.
Here in Central Appalachia, there are at least eight prisons within a 100-mile radius of our radio station—the product of aggressive state and federal initiatives to offset a failing coal mining economy. In response, we created "Calls from Home," a nationally recognized radio program that has shared messages and songs over the radio from family members to their incarcerated loved ones for more than a decade. Due to the Eastern Kentucky floods, the program was forced to pause for six months, just resuming this January. Proceeds from this fundraiser will directly support rebuilding efforts at WMMT.
This documentary tells our restorative radio story.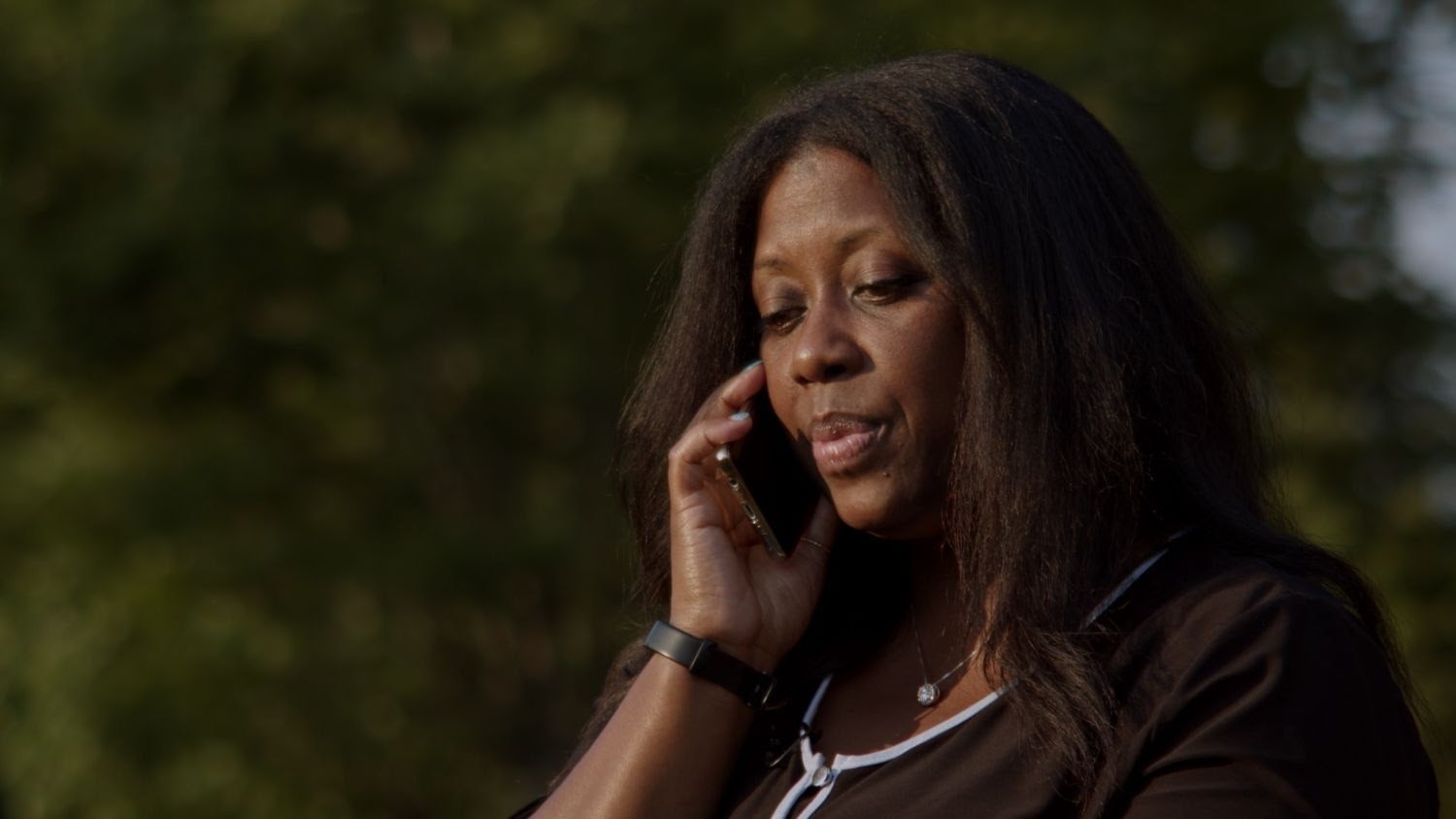 There are two opportunities to see the first edit of this film. Immediately following each screening will be a talkback with filmmaker Sylvia Ryerson and other panelists (TBA).
In partnership with Louisville Public Media
Monday, March 13, 2023
6:00 pm
21C Hotel & Museum
700 W Main Street
Louisville, KY 40202
---
Friday, March 24, 2023
7:00 pm
21C Hotel & Museum
167 W Main Street
Lexington, KY 40507
General tickets are $30. In addition, each event has exclusive ticket add-ons, including access to a poster, recognition on the radio, and a limited number of seats at either a dinner (Louisville) or a cocktail hour (Lexington) with Ryerson.
We hope you'll join us and continue supporting restorative radio!
Back Home