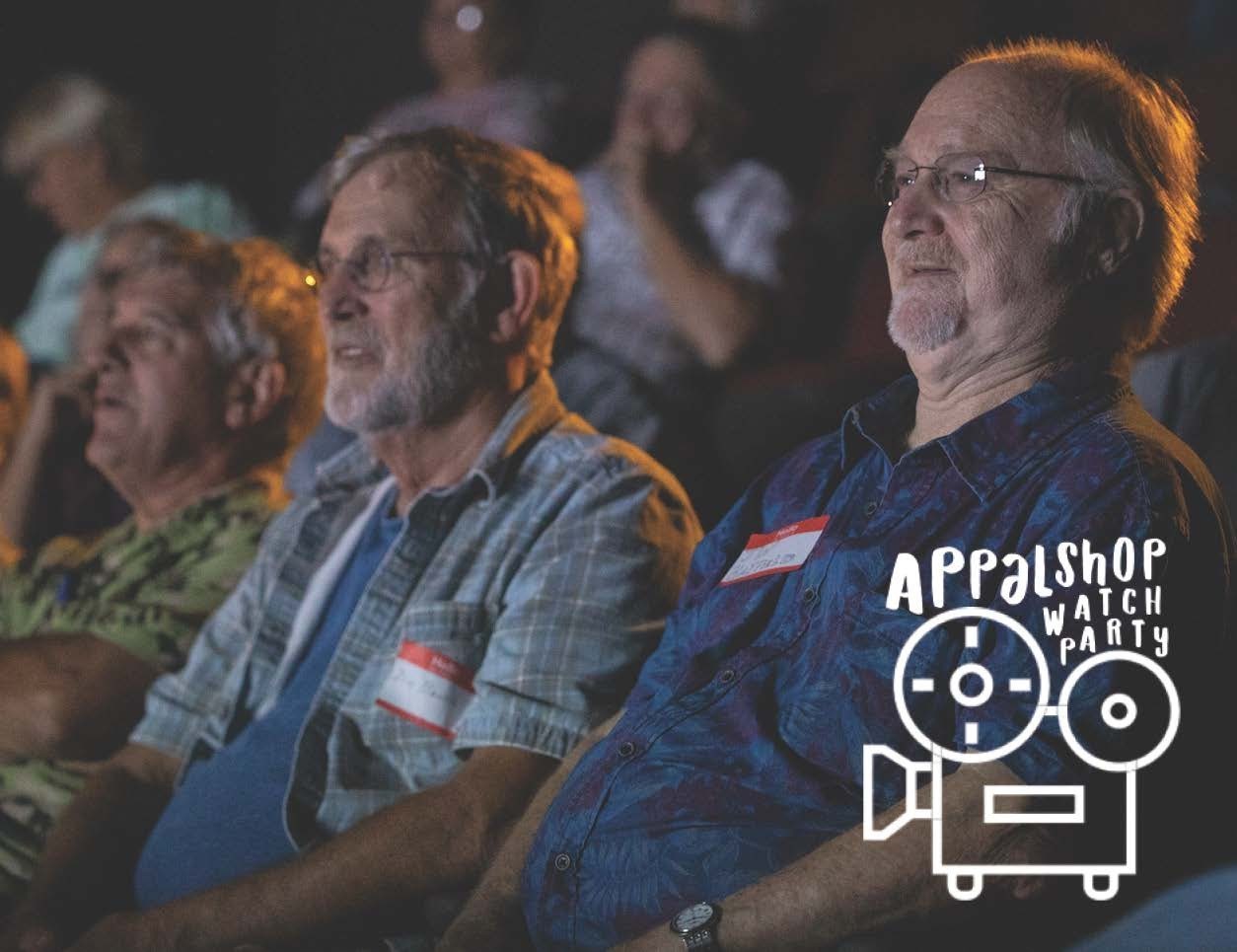 We know the only way for our communities to come out the other side of this pandemic is to do it together.
We've already built a virtual community of thousands of people who love these mountains. Whether they were born here, moved here, moved away, or just love this place from afar, we know they all have their ears tuned into the health and welfare of our region.
So we're going to use our digital resources to help in every way we can. Here's what we've done to respond to COVID-19 so far —
From our professional archivists and filmmakers, we've launched a new campaign called #AppalshopWatchParty.
Here's how it works: we've curated films from our archive to screen and watch together. Some days we've shown home videos from here in Letcher County; other days we've shown full-length documentaries made by Appalshop filmmakers.
We invite you to join us for all of our #AppalshopWatchParty screenings, and join your neighbors, too: because we're hosting Appalshop Watch Parties over Facebook, you can chat directly with other people as we all watch the film together for a true, socially-distanced community screening.
We've also made our entire digital catalogue of films free to rent on Vimeo —and it will stay that way as long as this thing lasts. Just use code "watchparty" when you rent a film over Vimeo (and let us know what you choose to watch)!
At a moment of great uncertainty about the future, these films have the power to remind us of where we've been and where our community can go — together.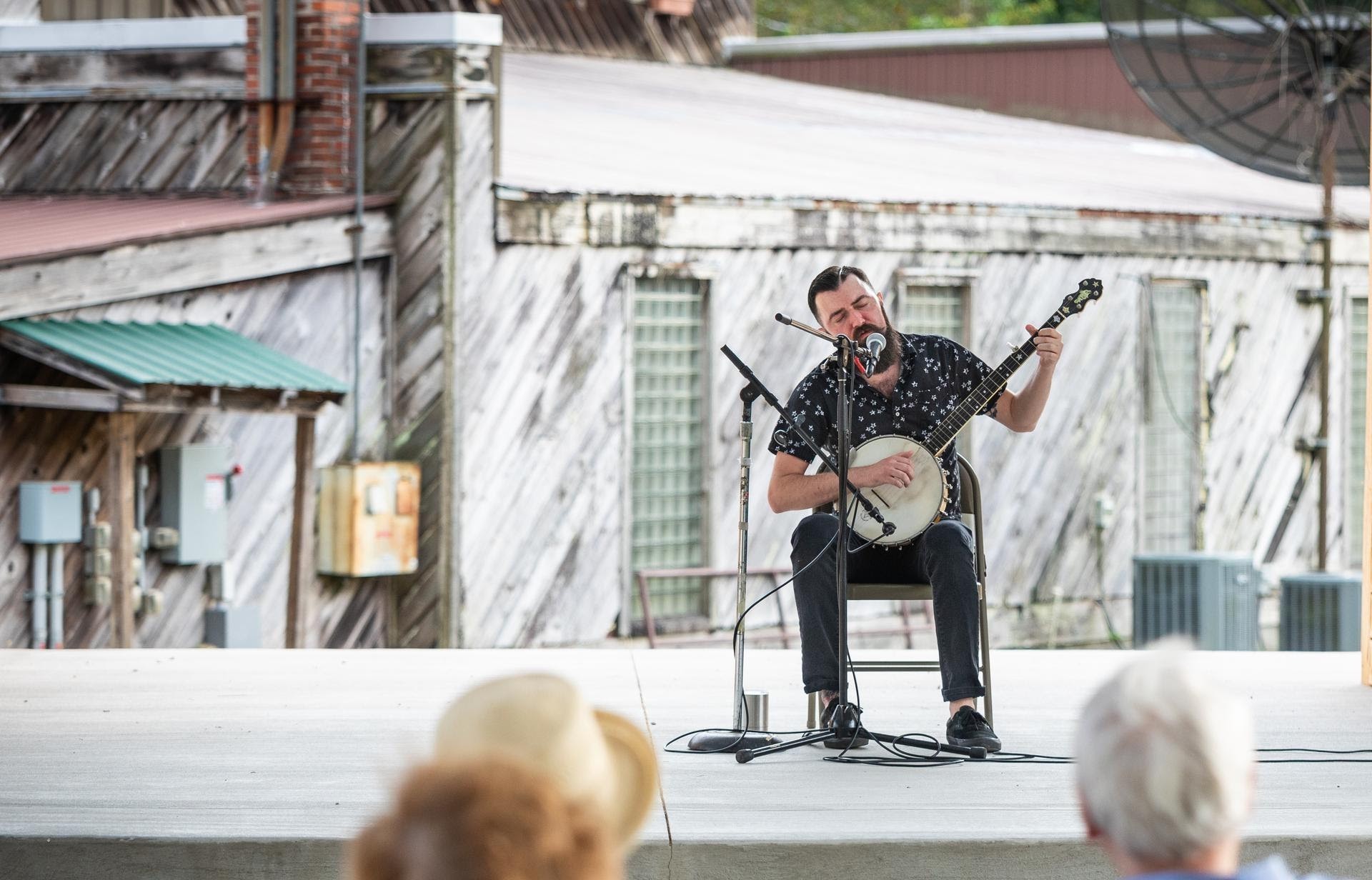 And of course, so does radio. Here's what we've done with our radio station WMMT 88.7 FM to respond to COVID-19 so far —
We've set up a call-in number at (855) POS-SUM4 to gather stories from our community. Your family members who are still working? Your churches who are broadcasting Sunday service over Facebook? The moments of joy you're finding during this time? We want to hear it all, and plan to gather these experiences into a special COVID-19 program.
We've also been partnering with Kentucky Songcrafters to bring you a virtual concert every Sunday evening. We're calling it the "Sunday Supper Series," and so far our own Brett Ratliff has helped us showcase the talents of CornMaiz String Band and the Local Honeys. You can tune in right on our Facebook — check there for the full line-up!
We're also broadcasting daily updates from Kentucky Governor Andy Beshear every night at 5 p.m. You can tune in with your local radio dial or via our online stream, and, if you miss the update, catch the updates we've been producing every morning with highlights from the governor's briefing.
And of course, you can still catch our normal programming, shows like Calls from Home and mountain music that you just won't hear on other radio stations.
At a moment of social distancing, art has the power to bring people together. At a moment of isolation, radio delivers the voices of our friends, neighbors, even our family right to our homes. Film helps us remember what other hard things we've gone through in our history, and how we can respond — together.
Just because you're home doesn't mean you have to be alone.
Right now it's critically important that we all practice social distancing and stay at home at home to flatten the curve. So it's a perfect time to gather virtually when we can't do it in person. Let's ride this out together. Stay safe out there!