Appalshop Films is excited to be wrapping up our year in an exciting new phase! After a difficult post-flood year, our crew has reached a place of healing that is moving us toward a new path of creativity and inspiring us to consider what is possible.
Over the past year, we have had the honor of releasing two new films. Wiley's Last Resort is part of the national Reel South series. This film highlights Jim Webb, poet, activist, DJ, and all-around great friend. Appalshop filmmaker Shawn Lind collaborated with Evan Mascagni to create this documentary. All Is Not Lost tells the story of the unprecedented July 2022 Eastern Kentucky flood and how the affected communities have begun to heal. It was produced by Madison Buchanan, Oakley Fugate, and Nik Lee.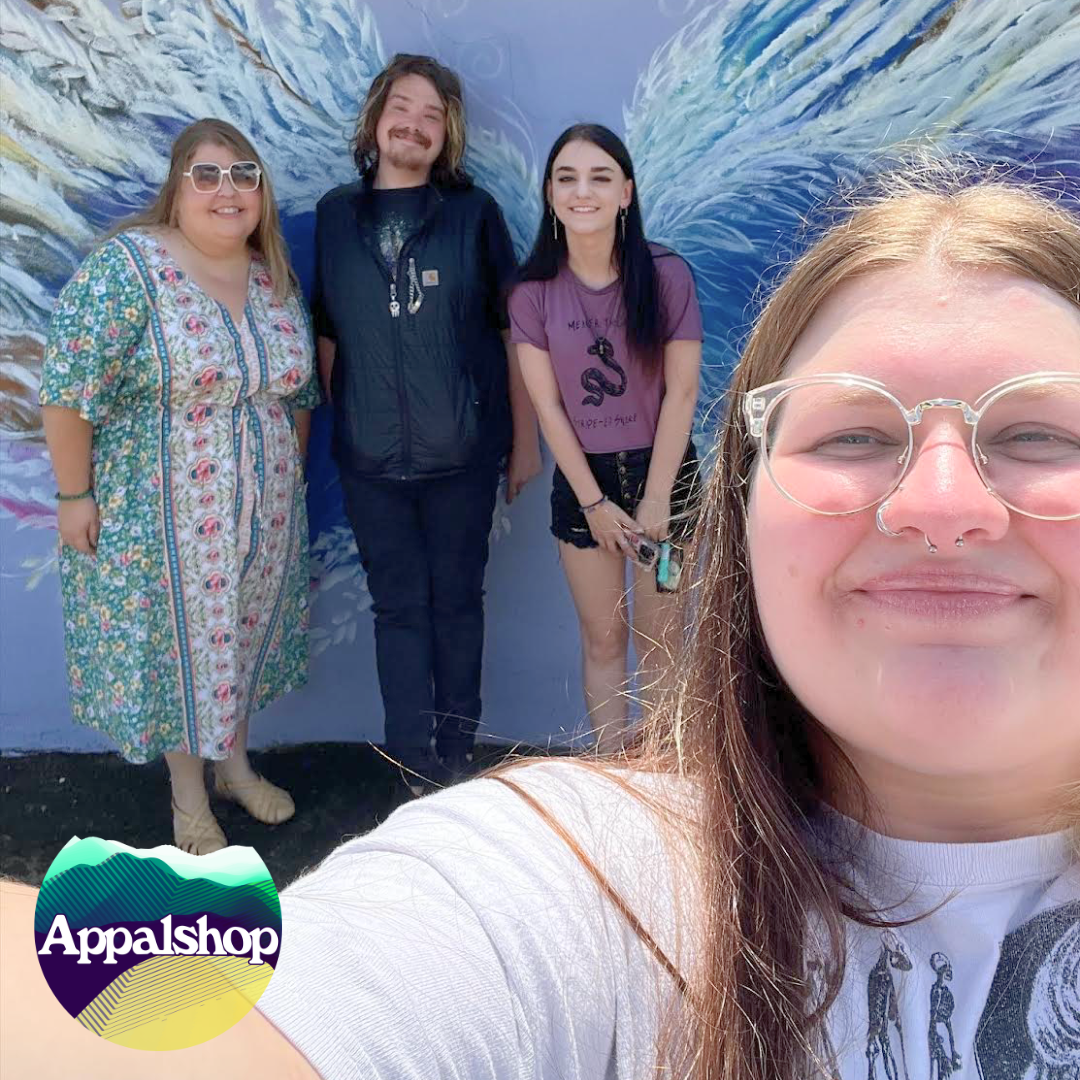 We have also been incredibly proud of the continuing success of filmmaker Ethan Payne's Traditional Arts films highlighting some of our most inspiring traditional artists in the region. Ethan's films have had a successful round in the film festival world winning many awards, such as:
Best Short Documentary at The Way of Art Film Festival in Venice, Italy




Best Short Film - Documentary at Film Invasion Los Angeles

Judges Award Winner at Boone Docs

Best Short Documentary at Fort Myers Beach International Film Festival

Official Selection at the Louisville International Festival of Film, River's Edge International Film Festival, Newport Beach Film Festival, University of Pikeville Film & Media Arts Festival, Atlanta Docufest, Big Ears Music Festival in Knoxville, TN, and more!
We look forward to releasing these films on our YouTube account very soon.

Our team is also excited to have a temporary office for weekly editorial meetings, editing space, and the ability to watch the work of others. This new phase is giving us time together to not only dream of larger future projects but also share some exciting shorter media soon. Stay tuned!
---
Don't Forget: The sixth annual Red Fox Storytelling Festival will be happening this Saturday, October 28, in Pound, Virginia. Come for the 5K or 10K and stay for the stories, food, and fun. See the event page for more information. If you are interested in being a vendor, be sure to fill out this form.