Collaborate with our Appalachian artists cohort!
6 months ago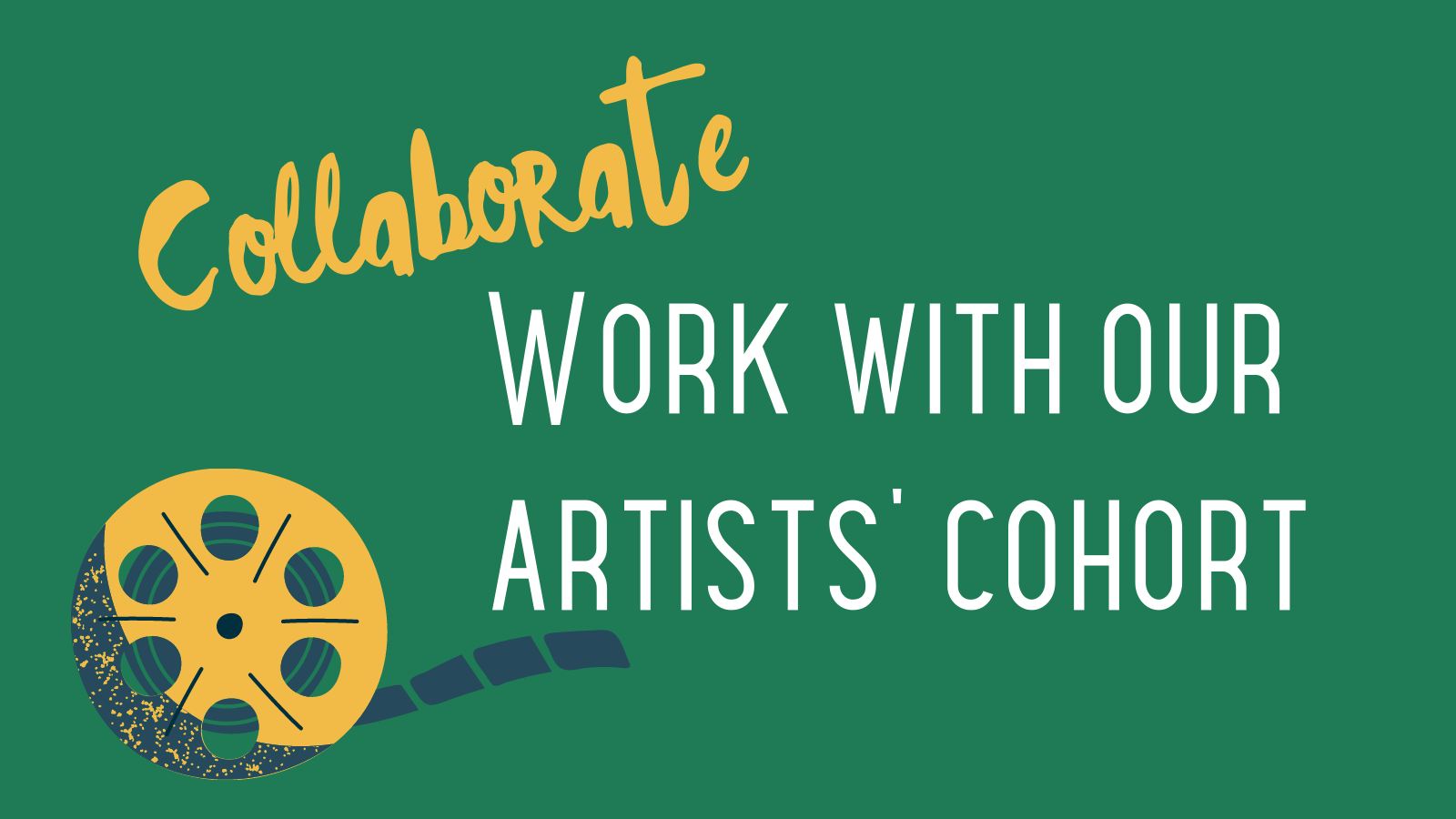 At Appalshop, we are very proud of our deep commitment to training Appalachian filmmakers, photographers, and other multimedia artists. This year we are making it easier to work with our cohort of artists on anything from videography to photography to theater and more.
Do you know exactly what you need? Or are you just starting work on a project yourself and need some help navigating funding, location selection, or other things? However far along in your project you are, you can complete the request form here and a member of our team will get back to you as soon as possible about your request.
Back Home