This month's Archive Spotlight is featuring the work of Josh Outsey, Project Documentation Coordinator with the Appalshop Archive whose working on documenting Black Appalachian churches in the region. Read on to hear about this exciting and important work from him.
---
Dear Appalshop Community,
My name is Joshua Outsey and I am the newest member of the Appalshop Archive staff. Three years ago, I began working with Dr. Bill Turner and Ron and Jill Carson of the Appalachian African American Cultural Center to document the histories of African-American Christian churches and other black organizations in central Appalachia.
With support from the Mellon Foundation, I am continuing this work at Appalshop with a current focus on southwestern Virginia and parts of eastern Kentucky.
Click below to view one of the interviews I conducted earlier this year with Reverend Leroy Cain of the Chestnut Grove Missionary Baptist Church in Norton, Virginia.
Black churches are central to our communities and cultures here in Appalachia. Some of these churches even predate the Civil War. Through digitally recorded oral histories, photographs and moving images, my goal is to tell their stories--including those of the black coal miner--and through those stories bring more visibility to black Appalachian history.
At age 36, I have spent the last 20 years of my life living and working throughout Central Appalachia. I am an activist, and cultural organizer. Being a Black Appalachian is something I take pride in because that identity challenges what most people think of when they hear "Appalachia." I intend to use my work to alter the narrative and bridge cultural gaps that exist throughout our region.
I value faith, family, community, diversity and inclusion. My goal is to spread awareness of the similarities and differences that Black Appalachians may share with each other and Appalachian people as a whole. Working with Black faith based communities energizes me. I love learning and sharing historical details of information about these specific people and their lives.
The existence of Black communities in Central Appalachia has largely been ignored and erased from the mainstream narrative.
Going forward, I would like to continue to catalog these churches, expanding my research outside of southwestern Virginia to eventually catalog all of central Appalachia and look at the key role these churches have played in the black community.
Supporting the Appalshop Archive means supporting much-needed work like this project every day. Thank you to all who have supported the Archive during our NEH Challenge Grant campaign as we continue to raise funds for projects like these to continue into the future!
With Gratitude,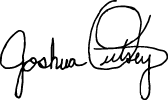 Joshua Outsey
Documentation Coordinator
Appalshop Archive
____
See below photos from some of the churches and church leaders Joshua has been interviewing. Images courtesy of the Appalshop Archive unless stated otherwise.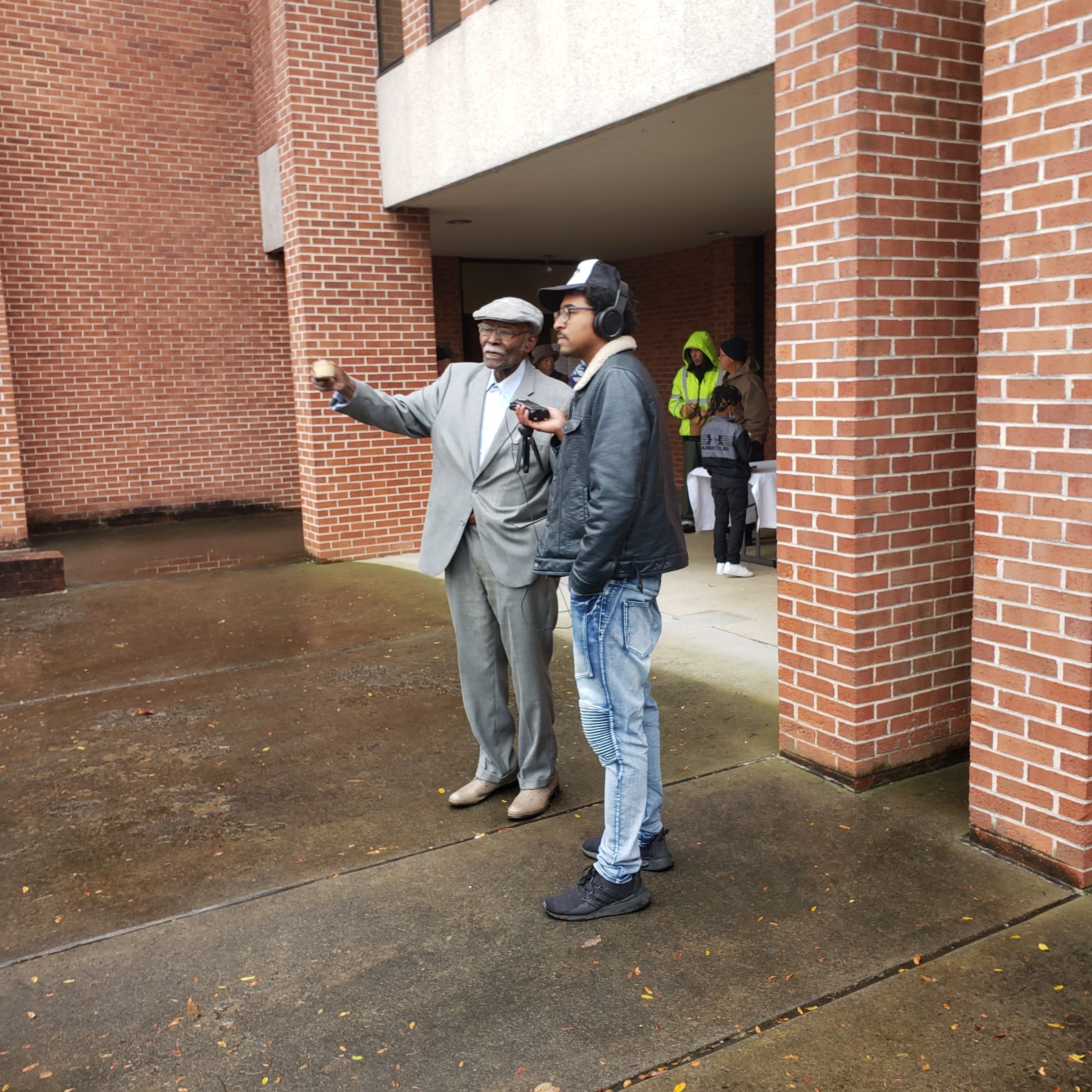 Joshua Outsey interviewing Rev. W.A. Johnson, of Lee St. Baptist Church in Bristol, VA. Rev. Johnson passed earlier this summer.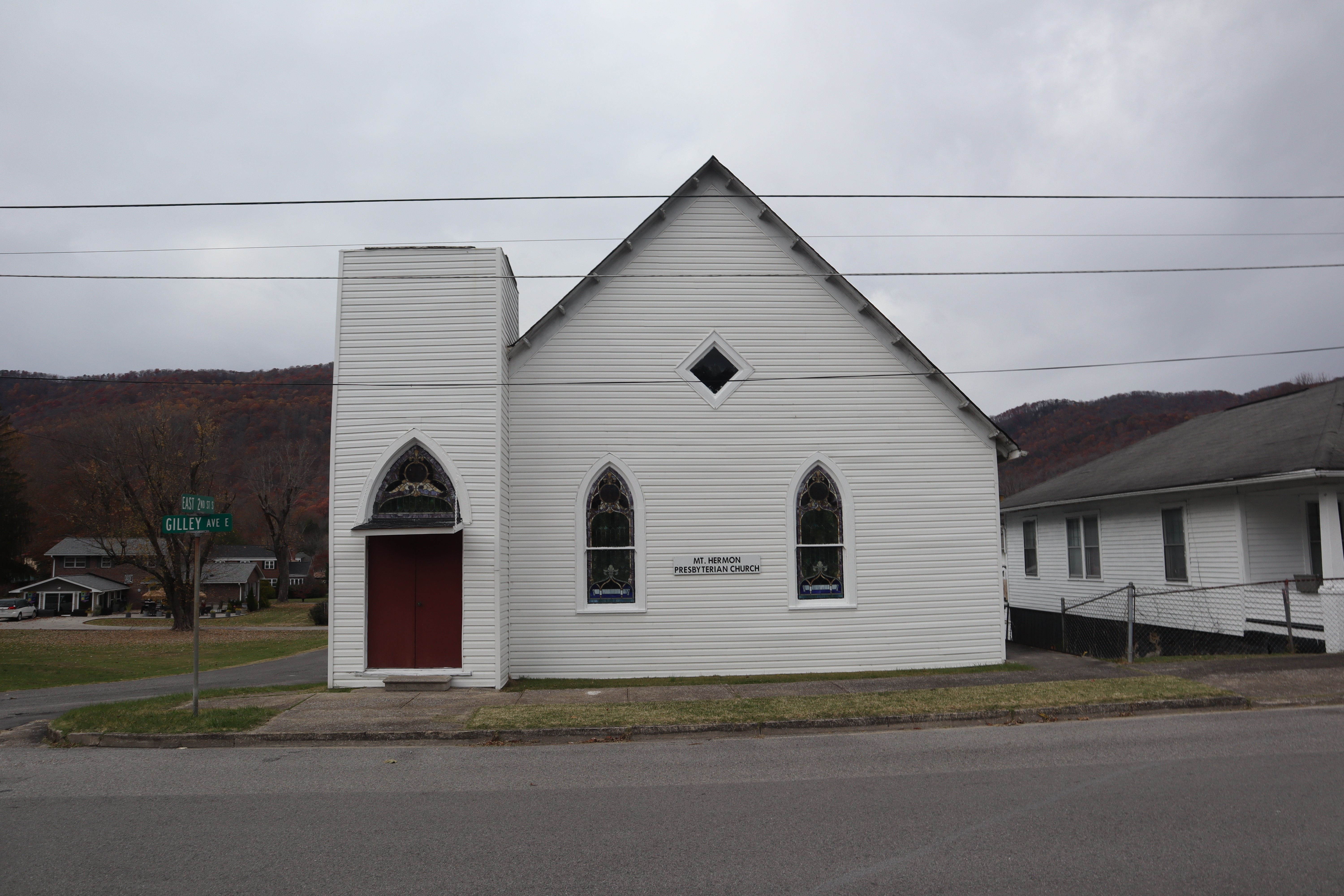 Mt. Hermon Presbyterian Church in Big Stone Gap, VA, present day.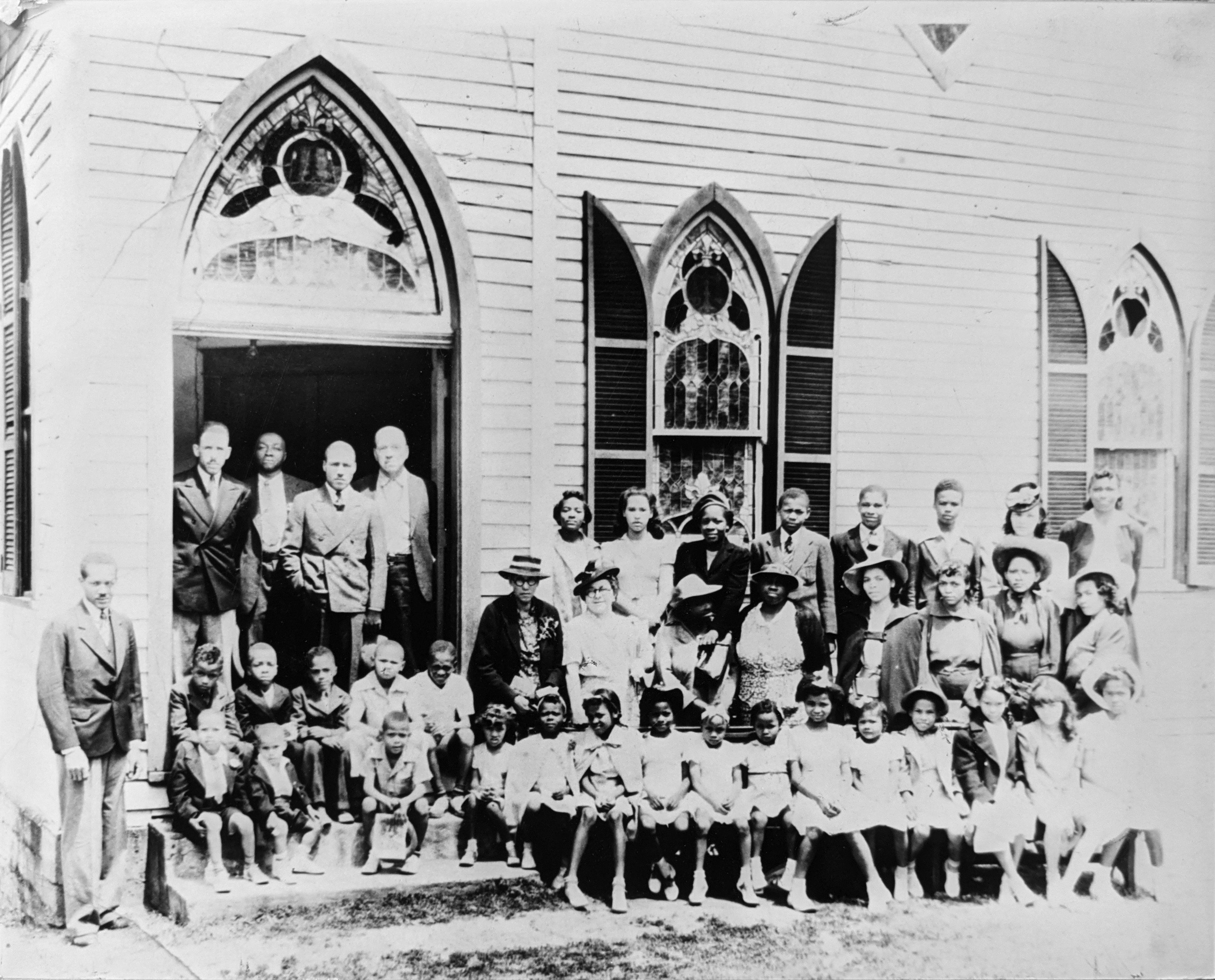 Mt. Hermon Presbyterian Church in Big Stone Gap, VA, ca. 1948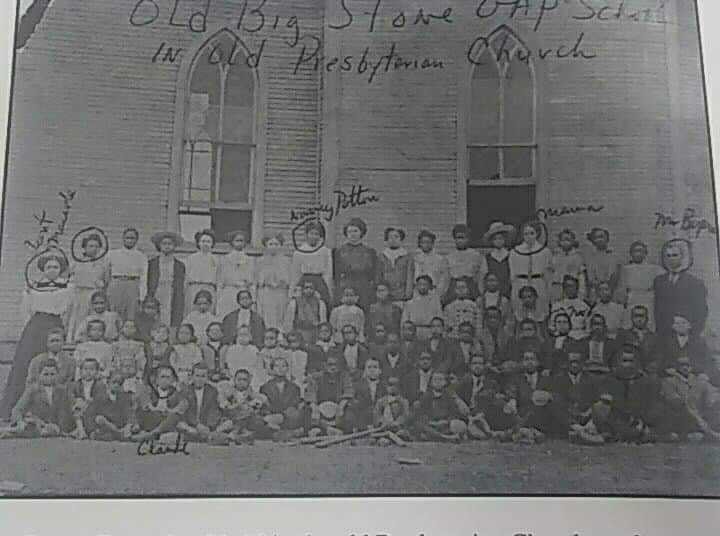 Mt. Hermon Presbyterian Church in Big Stone Gap, VA, ca. pre-1911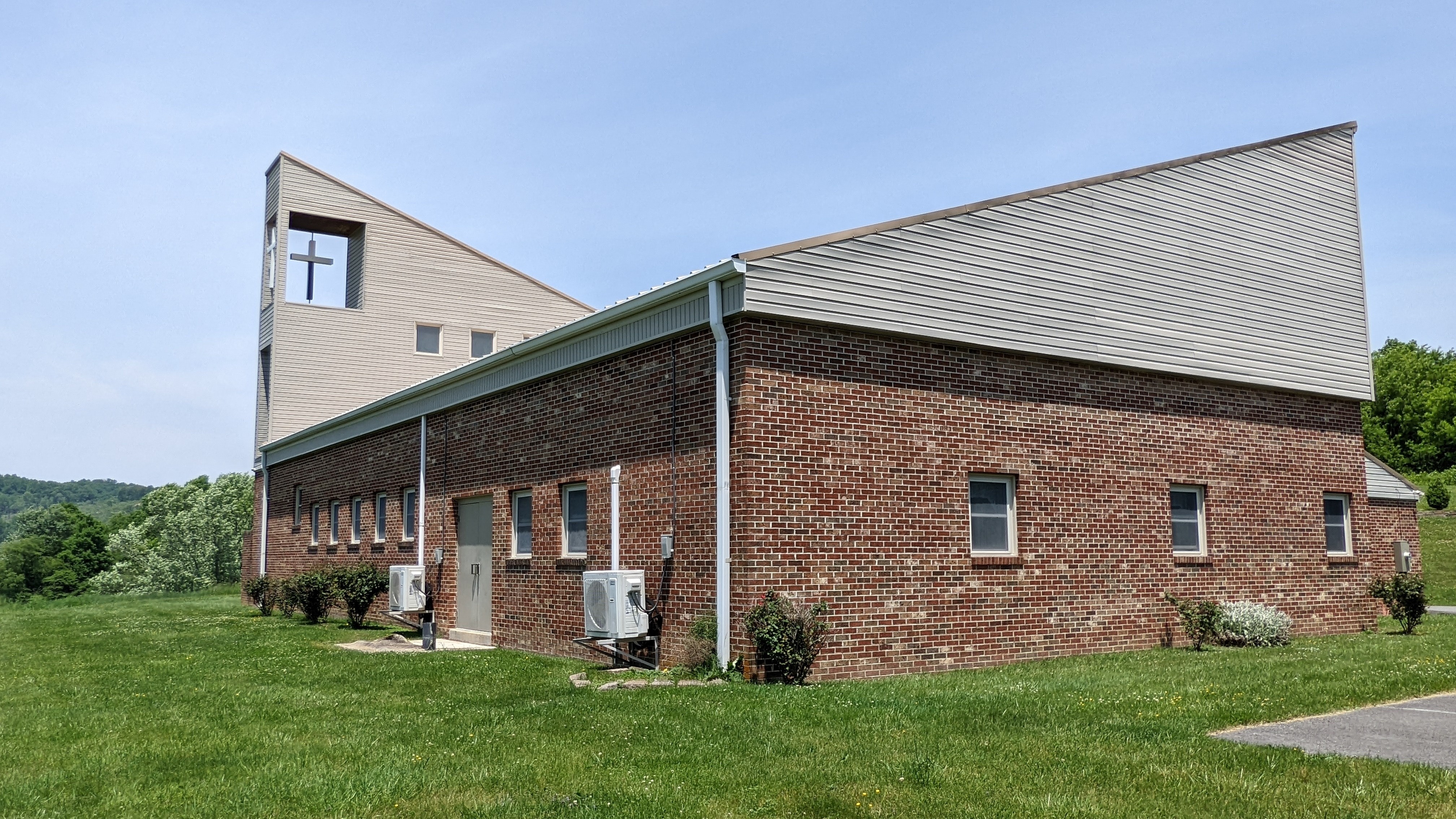 Midway Baptist Church in Galax, VA, present day.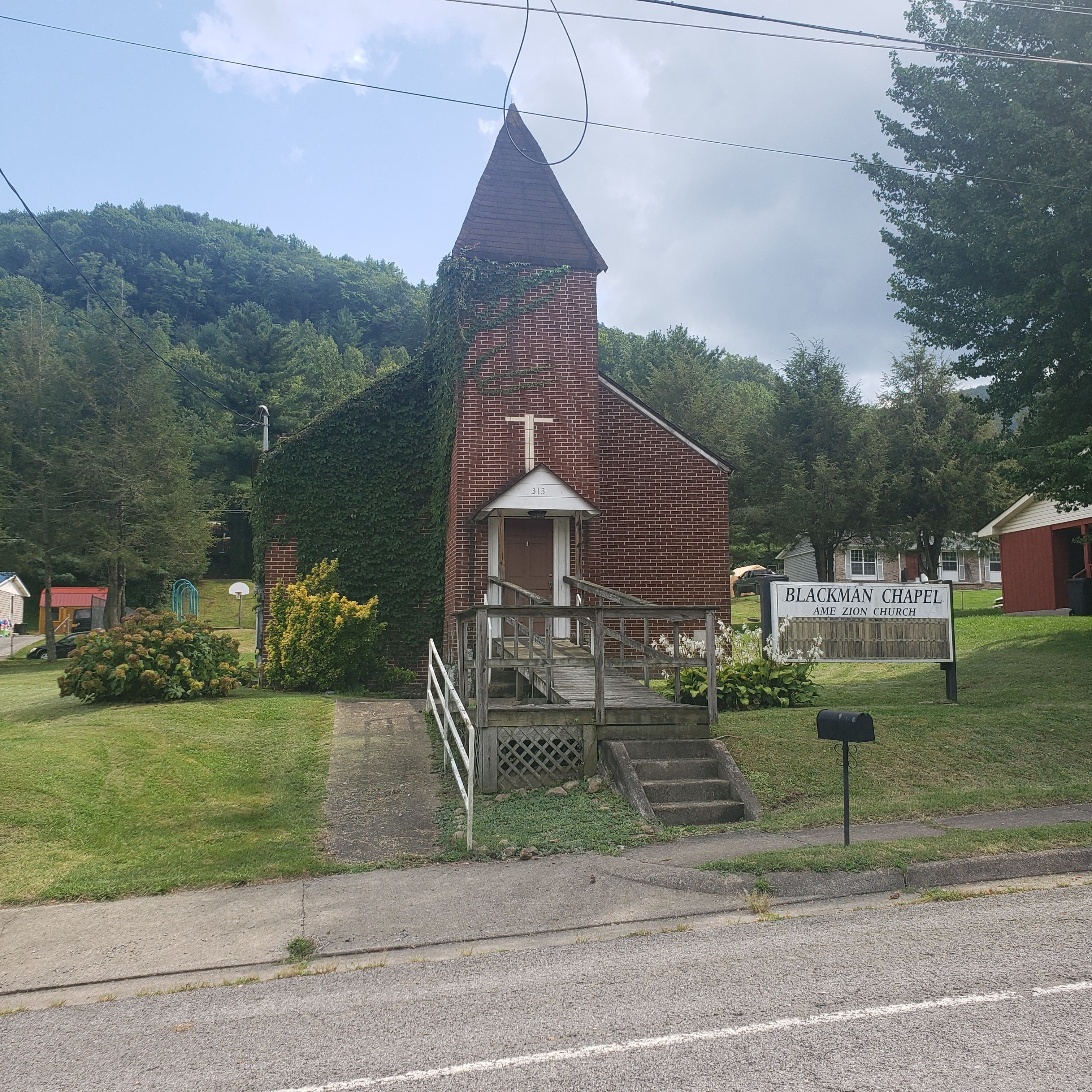 Blackman Chapel in Norton, VA, present day. Photo courtesy of William Ison.
Blackman Chapel AME Zion is located in the Southside neighborhood of Norton, VA, a primarily Black neighborhood. The church is no longer in operation but the building is maintained by the regional AME Zion board. The church was established in 1892 in a private home until this building was built between 1914-1916.
Joshua's work is supported in part by the Mellon Foundation:

Join us in supporting the continued work of the Appalshop Archive in preserving, re-envisioning, and telling our story in our own voices.