Appalshop Archive Spotlight: Labor in Appalachia
1 month ago
Did you know that the Appalshop Archive is one of the largest collections of Appalachian history in the nation? Our Archive holds original film and other materials telling stories about Appalachians from all walks of life - from huge labor battles to women in the workplace, from our beautiful artisanal work to Appalachians fighting for justice in all its forms.
Each month, we will we introducing you to parts of our collection in a new series of Archive Spotlights - this month we are focusing on Labor in Appalachia.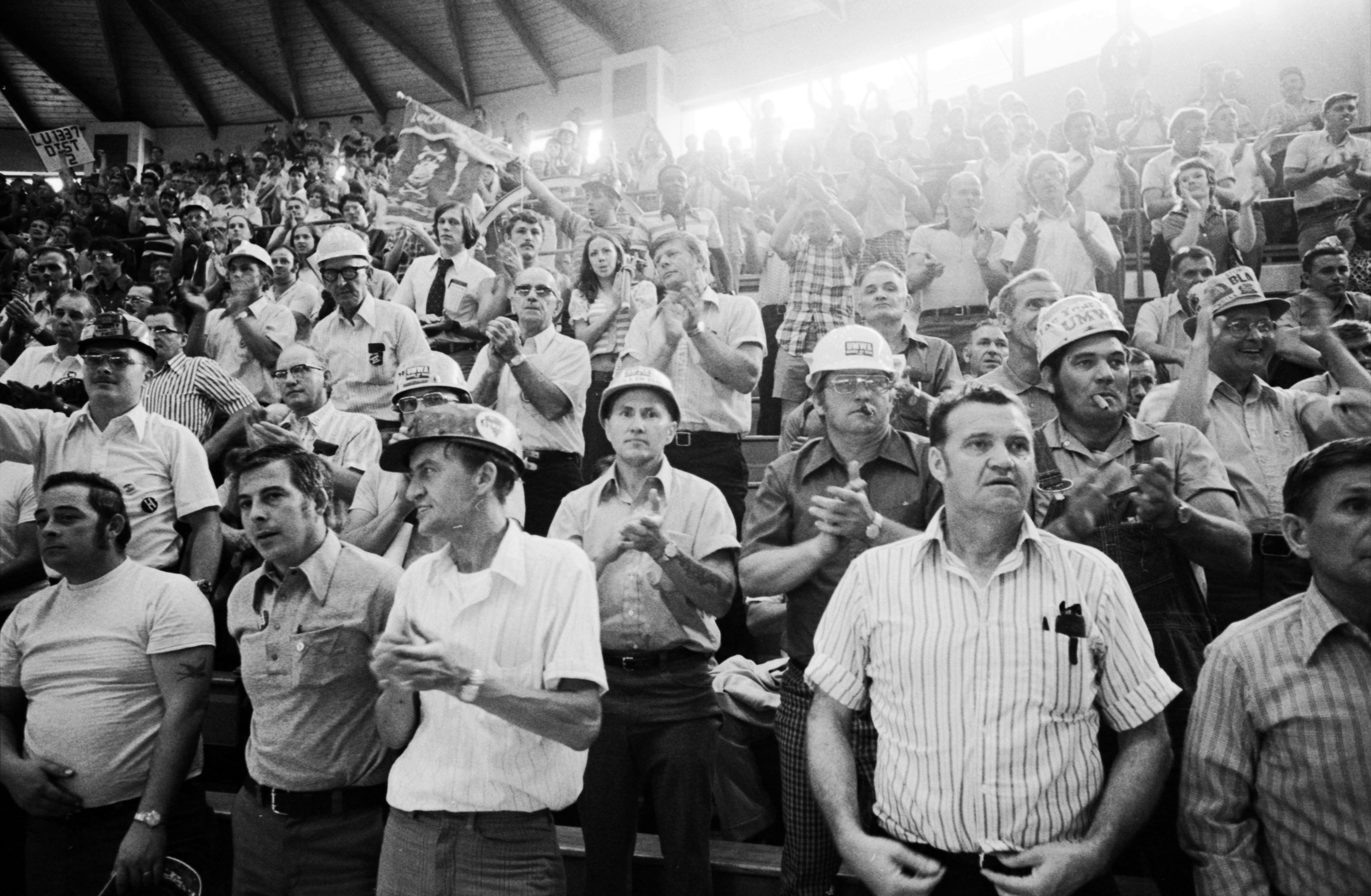 We're sharing some
still photography from Robert Gumpert
, a Los Angeles-based photographer who came to Appalachia to document the Brookside Coal Strike in 1974, the subject of the well-known documentary film "Harlan County, USA."
These photos show the raw reality of a coal mining strike line in Appalachia in the 70s.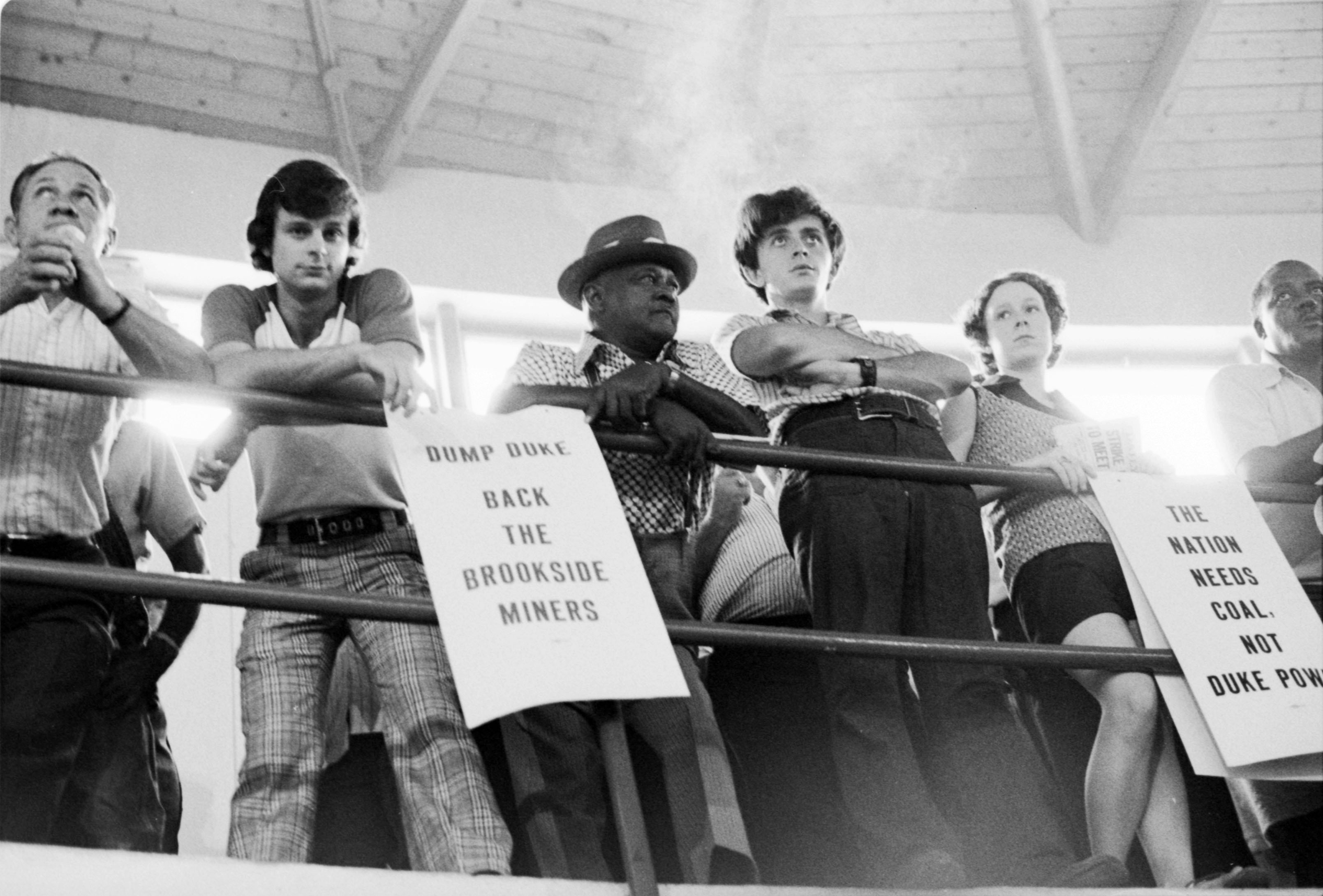 The images in this collection capture the intensity of the time as well as the tension of the strike, confrontations between miners and Eastover Mine security forces, meetings of the "Brookside Women" (wives of miners who were active in the strike), miners and their families, non-union workers, and residents of the county.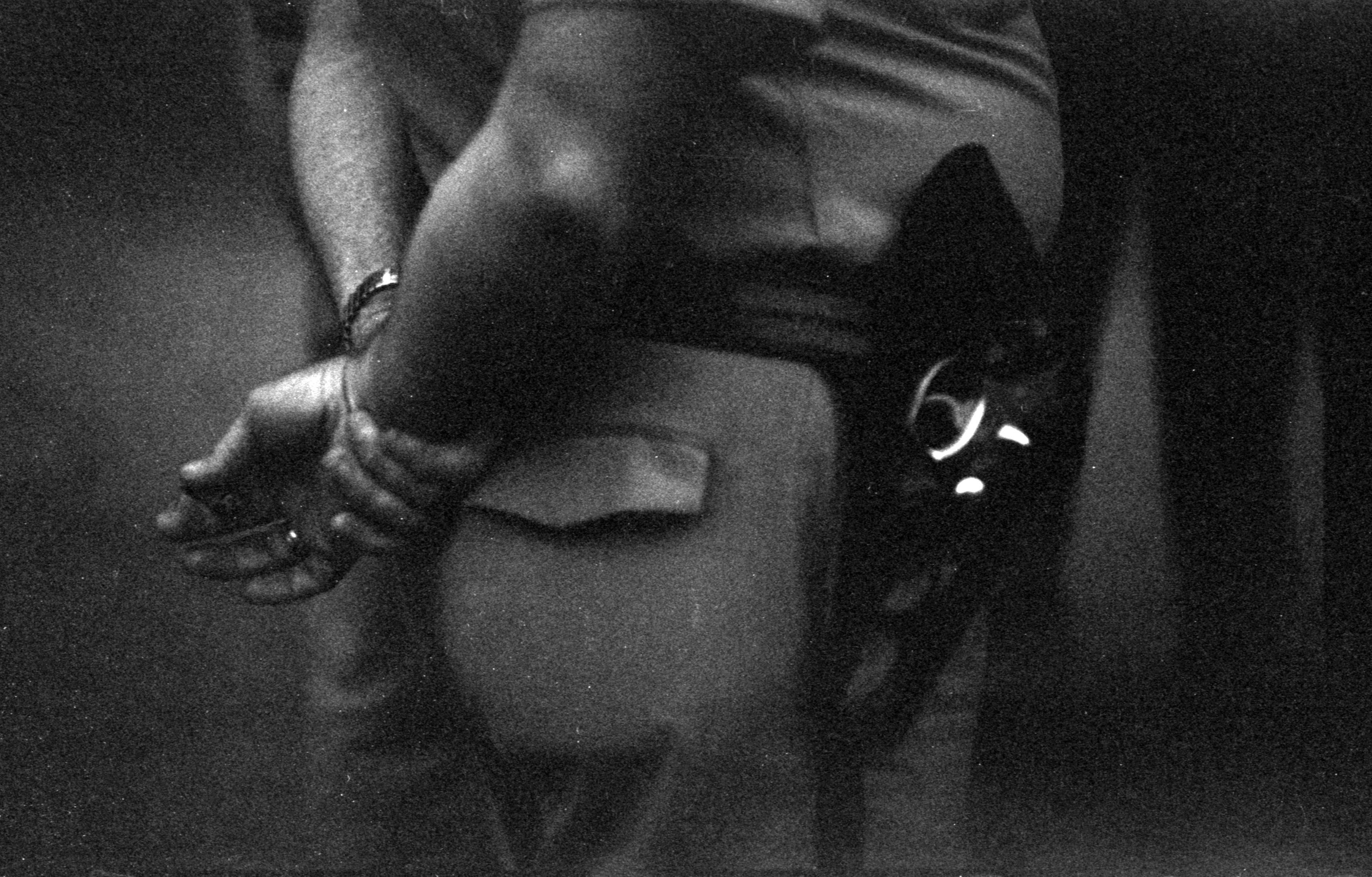 One of the many ways that Appalshop serves as both a documentarian and a record keeper of the region is through preserving the history of moments like this one, so this knowledge of our own history isn't lost. As labor strikes and union drives become more prevalent in the South and Central Appalachia as a whole, remembering the deep heritage here cannot be overstated.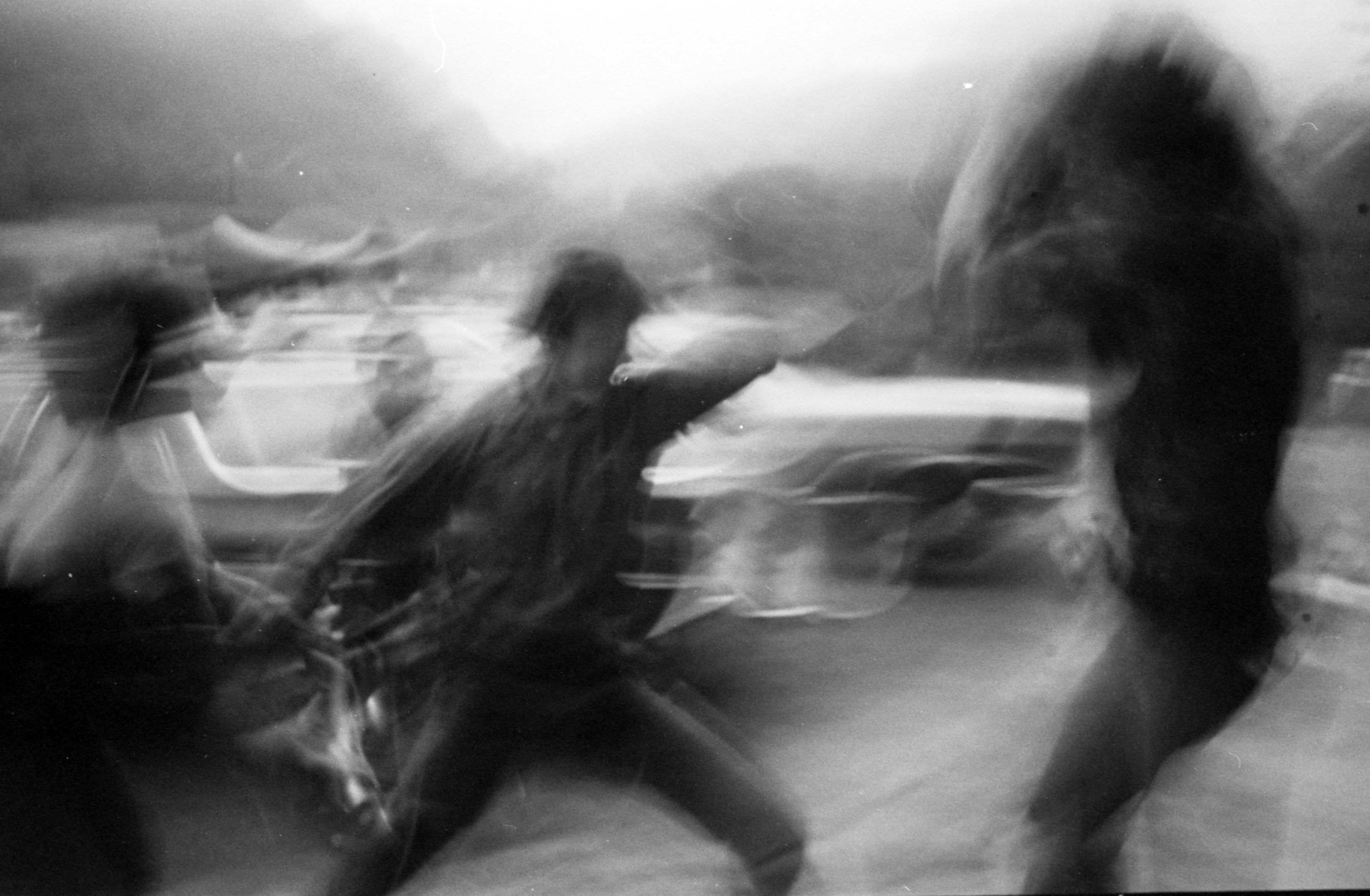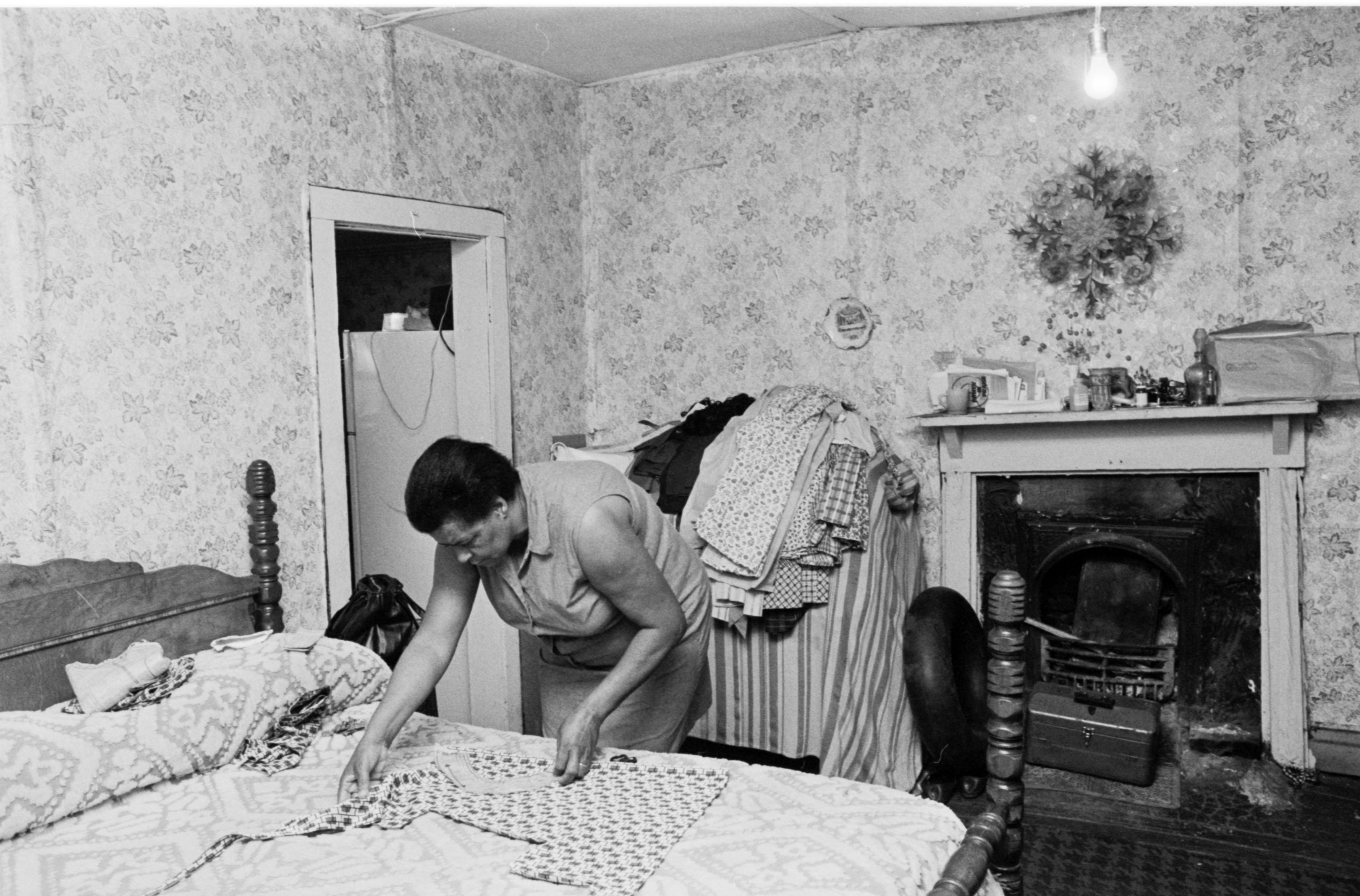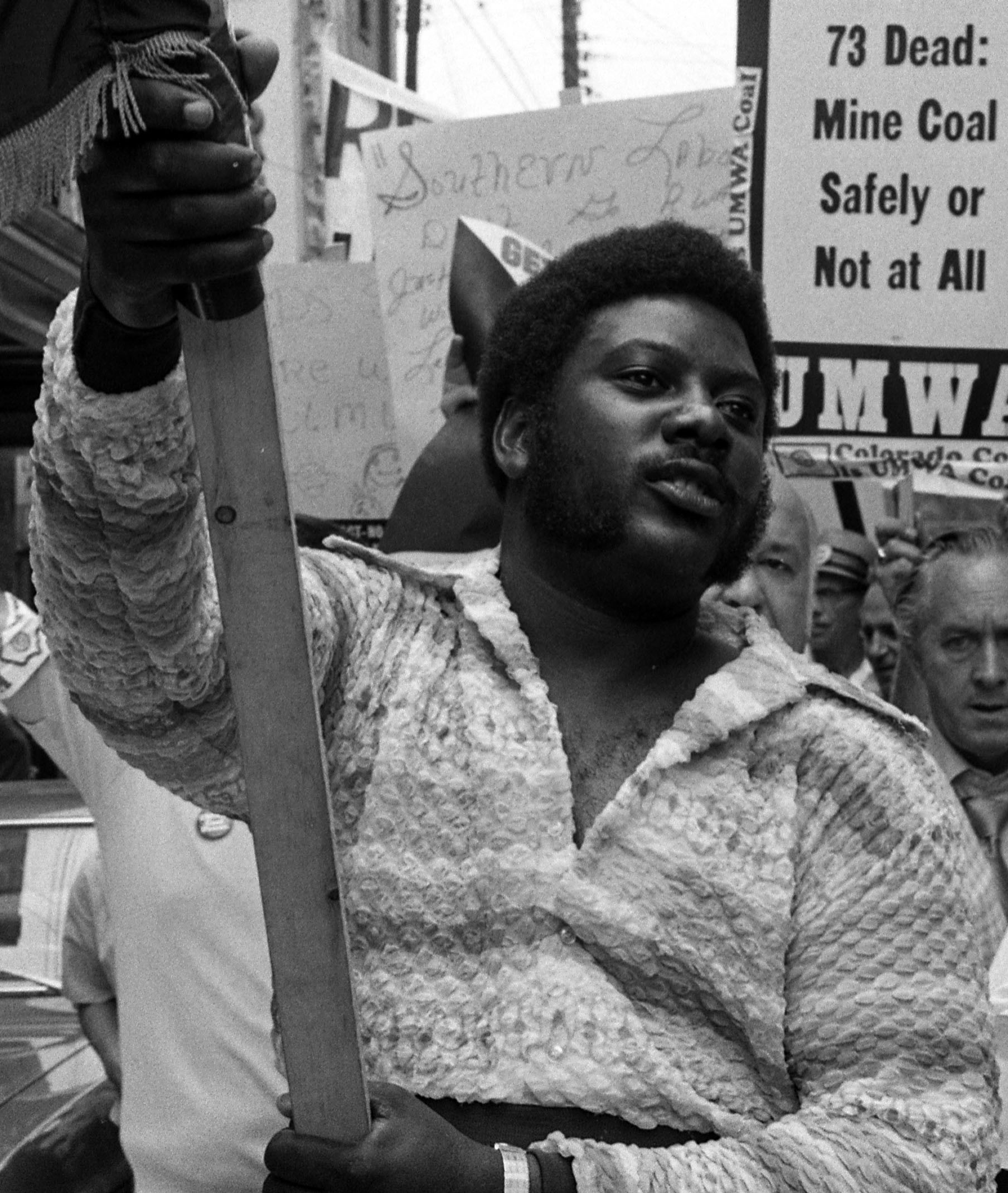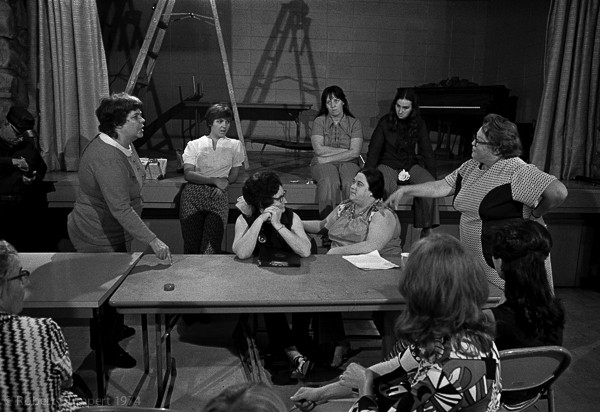 Back Home