"In order for Black lives to matter, Black lives need to be represented." - Josh Outsey
Josh Outsey, Project Documentation Coordinator for Appalshop's Archive, wants to dispel the myth that there are no Black people in Central Appalachia. Specifically, he asks how can Black churches—some of the oldest organizations in the region—and their histories be documented and preserved?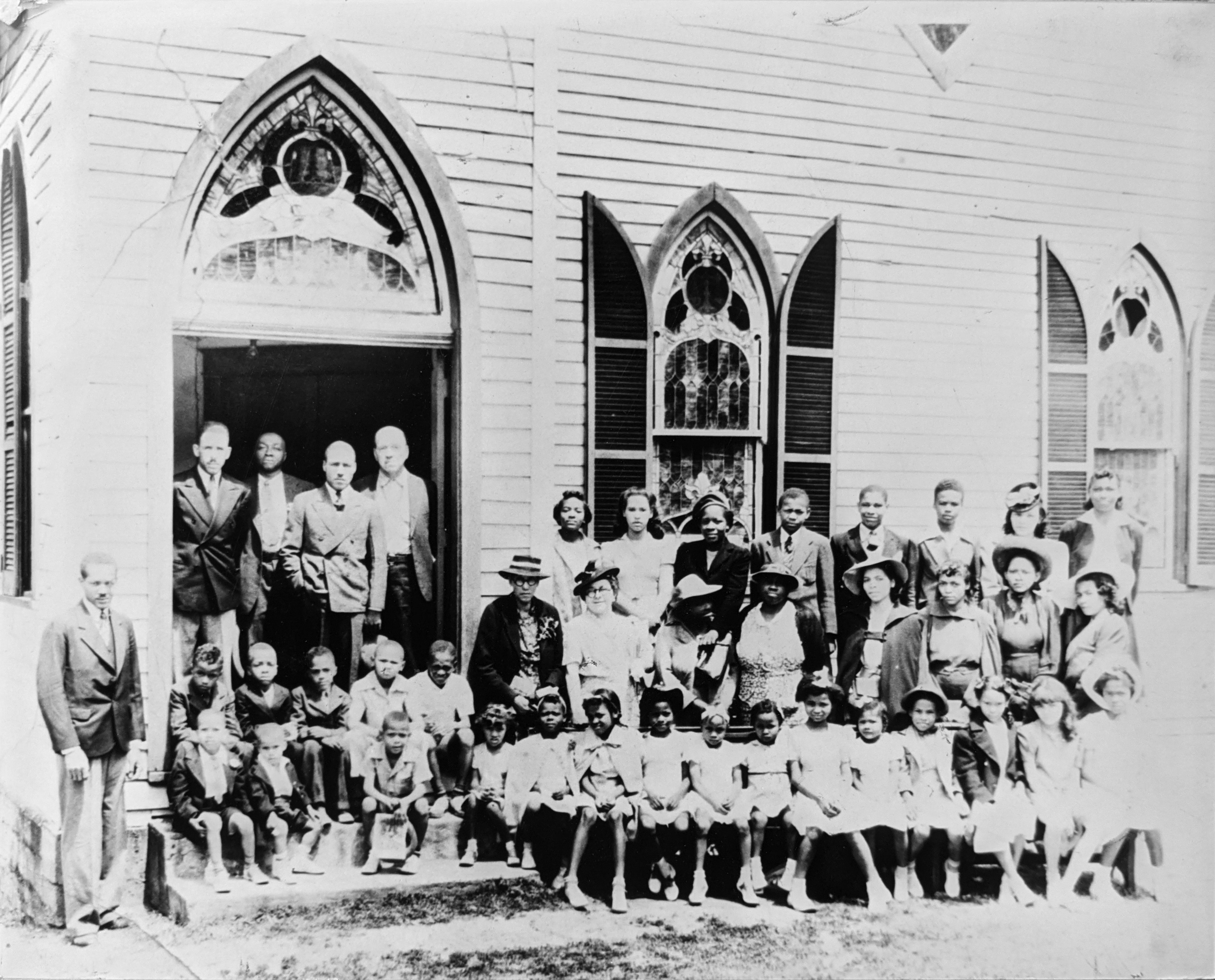 Mount Hermon Big Stone Gap, VA, Undated, photograph courtesy of Joshua Outsey

Thanks to a grant from the Mellon Foundation, Josh has been working on a new archival project, "Black Appalachian Churches and Faith Experiences." An artist and cultural worker, he began this work in 2019 guided by Dr. William Turner and the Appalachian African American Cultural Center. With the grant funding he joined Appalshop in 2022 and his work will now culminate in an online database and interactive map of Black Appalachian churches in our immediate region, with the aim of expanding to include other parts of Central Appalachia.
In focusing on documenting churches and church communities, Josh has gathered a wealth of data, including photographs, oral histories, and archival ephemera. YA sample of Josh's work is pictured throughout this post. To explore these photos and others, you can visit the Appalshop Archive Appalachian African American Church collections page. Visit www.appalshoparchive.org to explore all our digital collections has gathered and preserved over the years.
Clinch River Baptist Association in Coeburn, VA - photograph purchased in 1913, photograph courtesy of Clinch River Baptist Association
The resulting resource will be an unprecedented, interactive contribution to the study, understanding, and preservation of Black Appalachian history. With the help of his wife, Terran Young; his brother-in-law, Jason Young; and fellow Appalshop Archive staff Leo Shannon, Josh traces the history of these faith communities and their impact on the culture of Appalachia over time, while connecting community members across denominational boundaries. Currently he is collecting data from 56 congregations, including such information as the church name, names of congregants, dates and descriptions, photos, and booklets.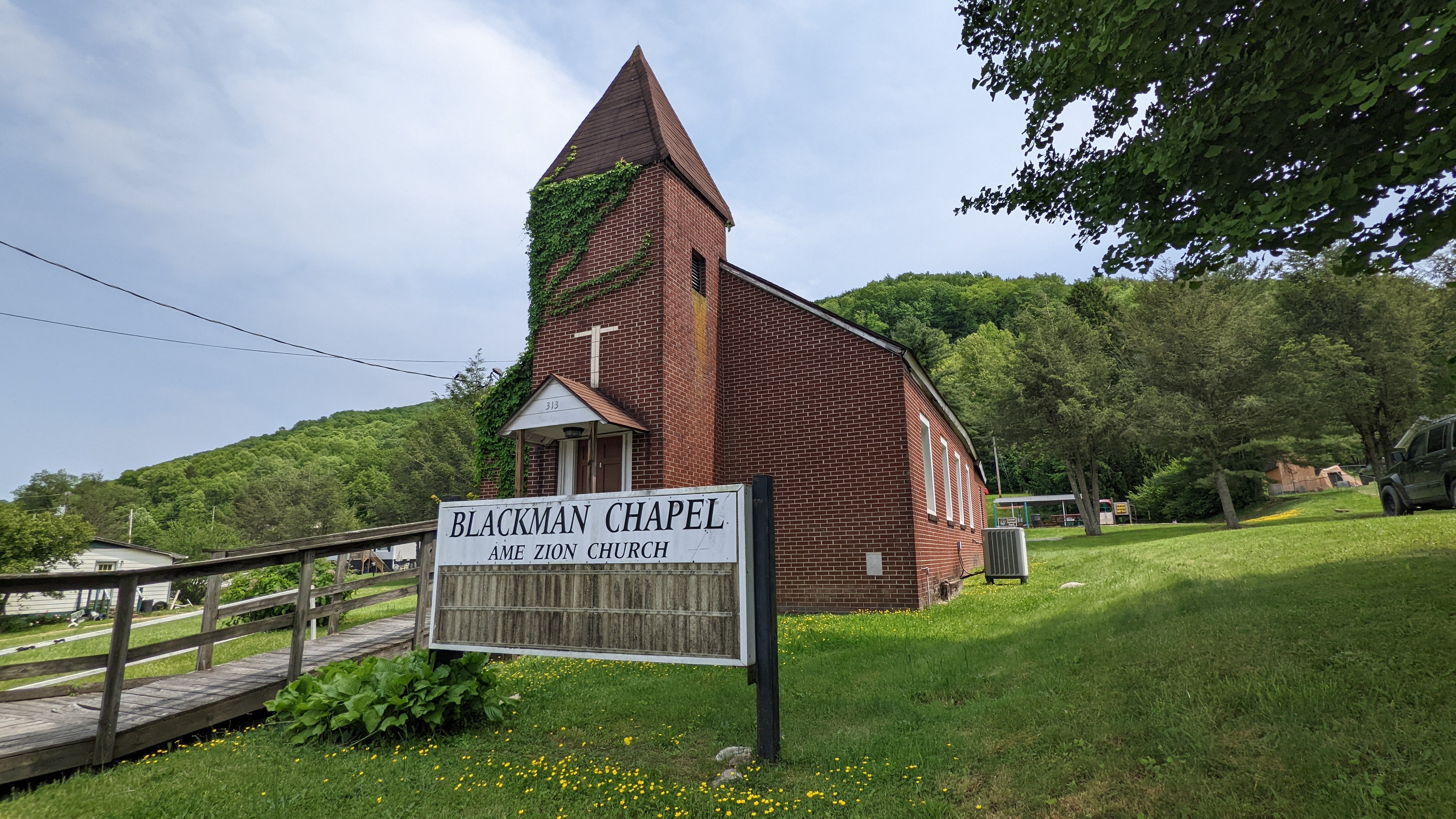 Blackman Chapel AME Zion Church, Norton VA, 2021, photograph courtesy of Joshua Outsey
Josh hopes to launch the interactive map of Black Appalachian churches in March or April, so stay tuned for more updates.