Did you know that the Appalshop Archive is one of the largest collections of Appalachian history in the nation? Our Archive holds original film and other materials telling stories about Appalachians from all walks of life - from huge labor battles to women in the workplace, from our beautiful artisanal work to Appalachians fighting for justice in all its forms.
Each month, we will we introducing you to parts of our collection in a new series of Archive Spotlights - this month we are focusing on Black Appalachians.
We're sharing several different pieces from our archive, including photography by William "Pictureman" Mullins, who documented every day life in Appalachia from the 1930s-1950s and photography from Robert Gumpert. The photo above was taken by Gumpert at the Brookside Coal Strike in 1974 shows a young Black man standing on the picket line.
You can directly support the preservation of photos like these and our Appalachian history by clicking here to support our ongoing National Endowment for the Humanities Challenge Grant for the Appalshop Archive.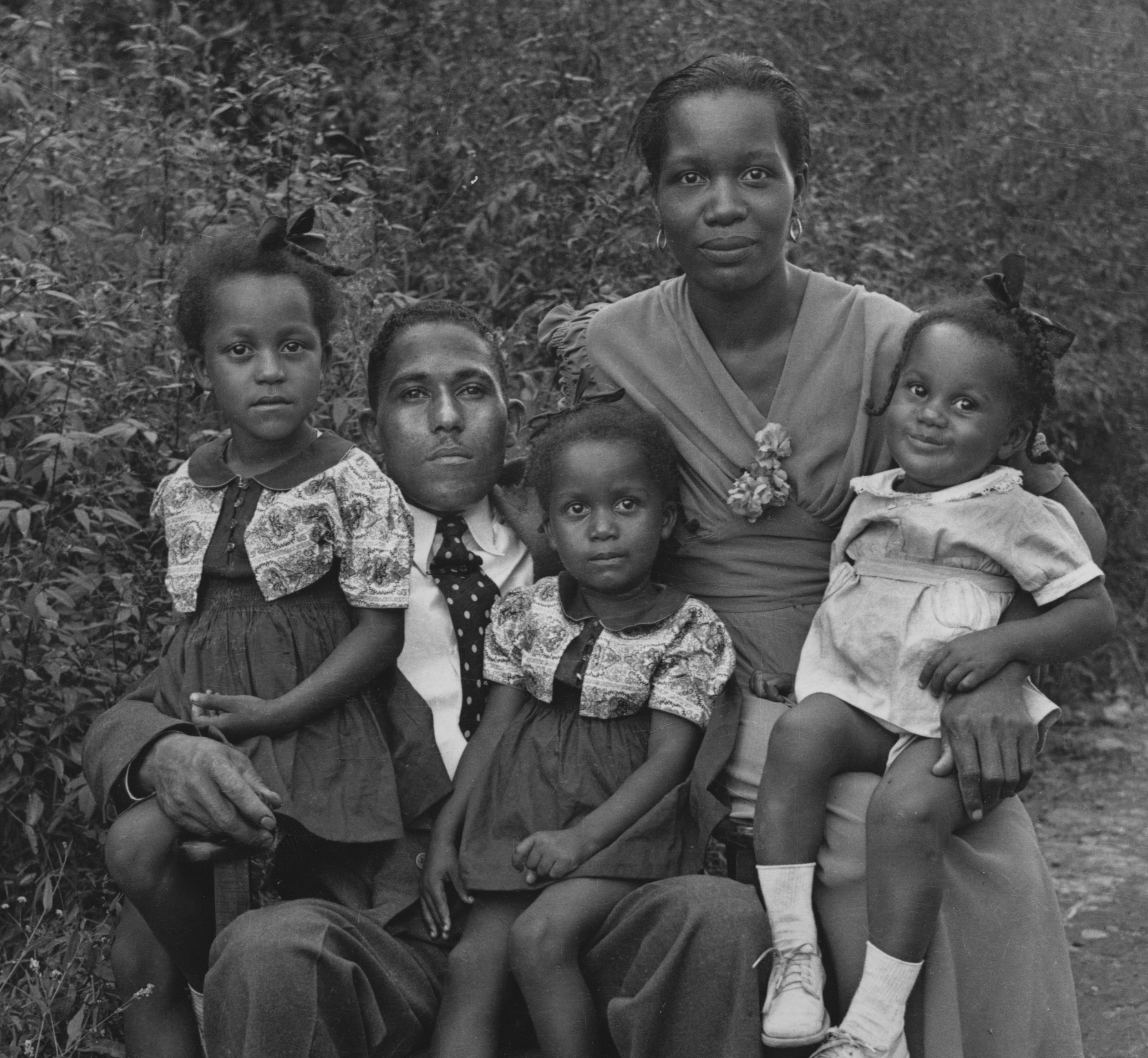 This photo, taken by "Pictureman" Mullins circa 1945, shows Collins and Effie Hollyfield, who moved to Letcher County in the 1930s and lived in Dunham, KY where Collins worked as a coal miner. The couple also did an oral history interview with Appalshop staff in 1991, talking about what life was like in the mountains then for Black Appalachians. You can view a short clip of that interview here.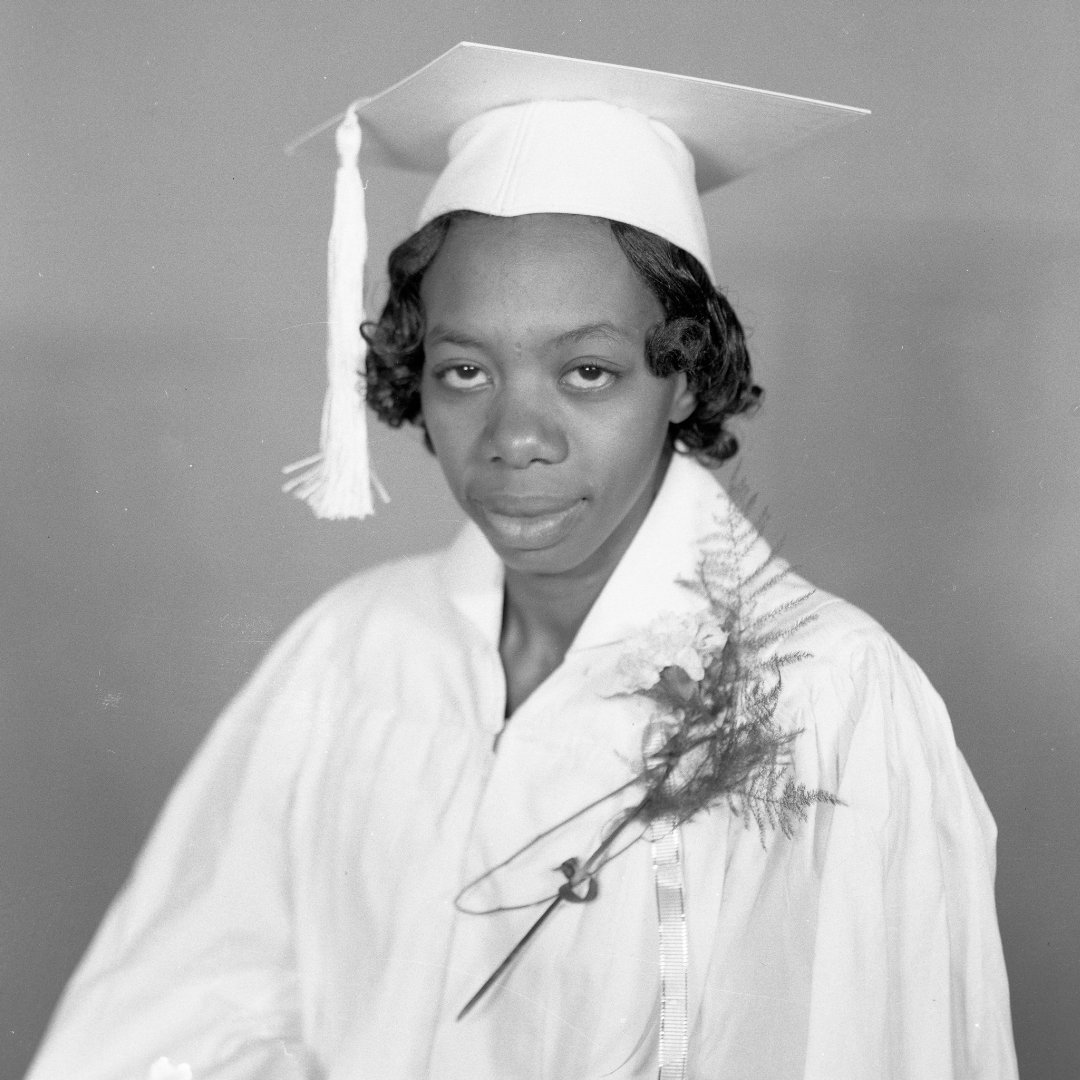 This photo, also by "Pictureman" Mullins, depicts a young Black graduate of Dunham High School - which was a segregated high school in Letcher County and the only high school available to Black students at the time. The school opened in 1931 and remained in use until 1964 when segregation of schools was ruled unconstitutional.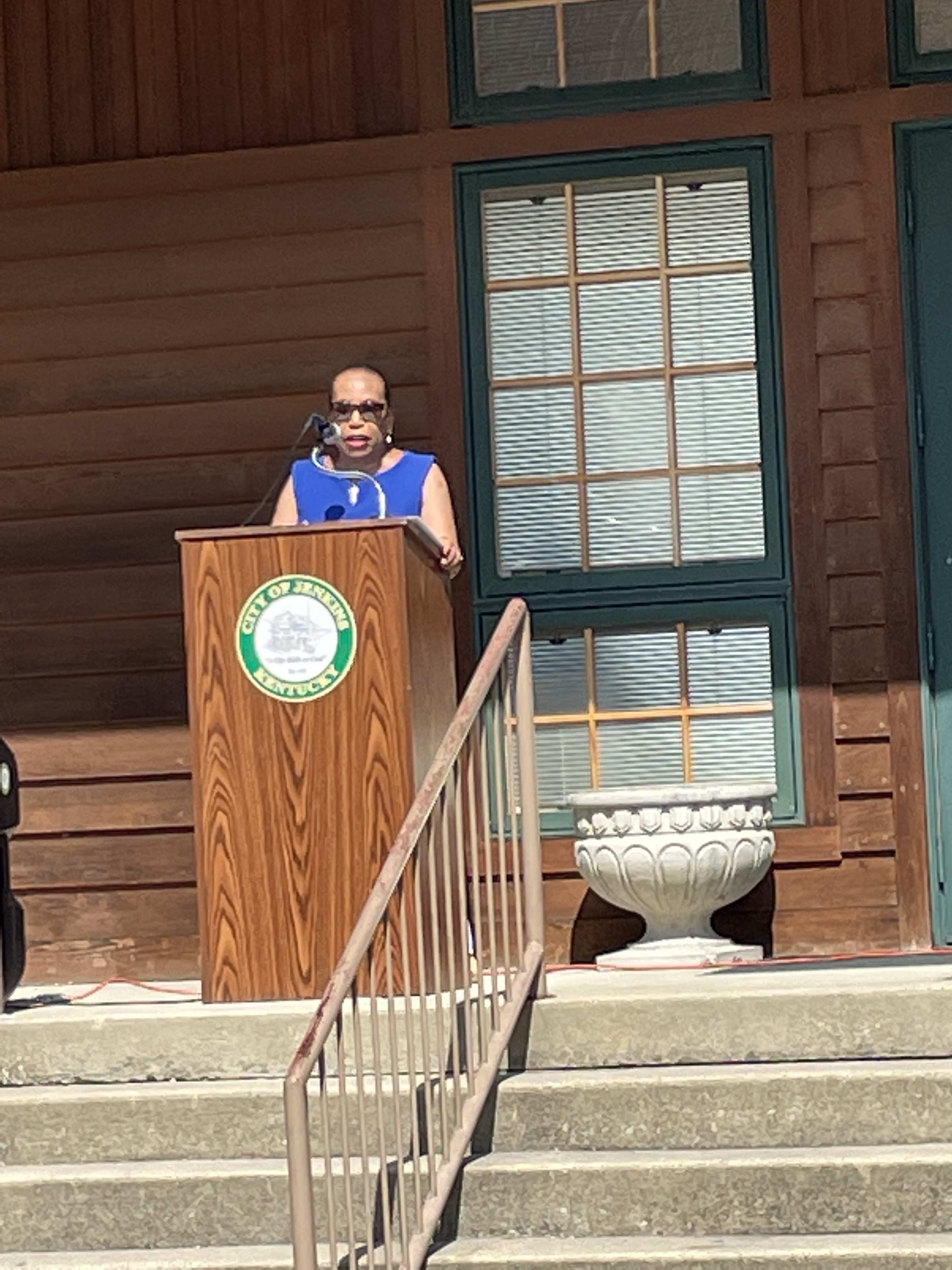 Last summer, in 2021, a campaign spearheaded by Carolyn Hollyfield Rogers - one of the daughters of Collins and Effie Hollyfield - marked the location of Dunham High School. These two photos are from the dedication ceremony, of both Rogers and the marker itself.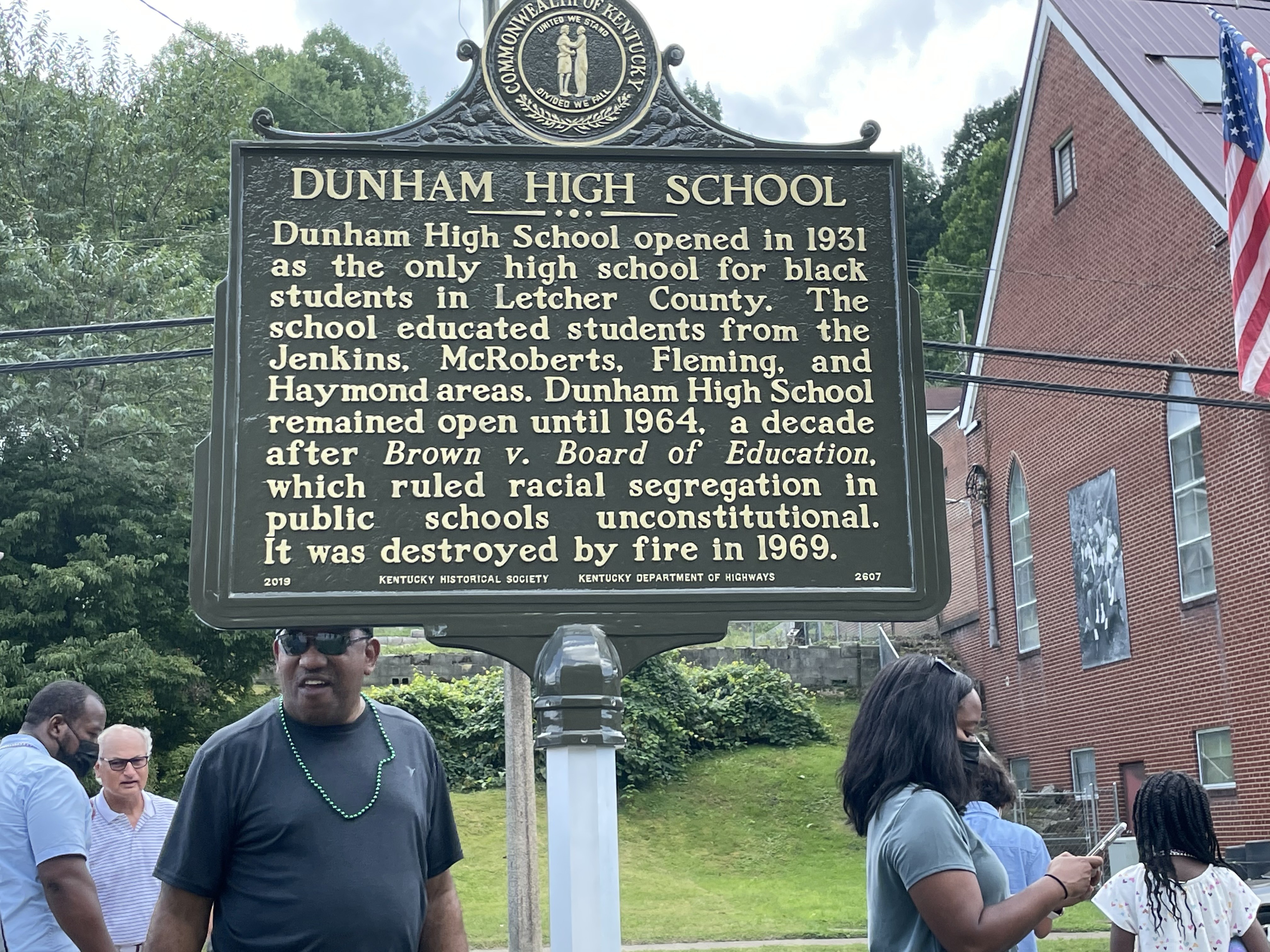 Below is archival footage of the East Kentucky Social Club - a social club that's been active since 1969 and has provided a source of "community identity through their shared roots in the coal mining camps of Harlan County, KY." You can view and read more on this club here - which is still active to this day.
Join us in supporting the continued work of the Appalshop Archive in preserving, re-envisioning, and telling our story in our own voices.