What a year 2022 has been for us here at Appalshop. We've had several high moments, including the return of in-person events and gatherings this spring, culminating in our first in-person Seedtime on the Cumberland Festival since 2020.
We brought live music back to the shop at the Solar Pavilion, bringing in local favorites like the Local Honeys, Lee Bains, and Geonovah as well as internationally acclaimed artists such as Matsuriza and LADAMA. We started to get back in the rhythm of seeing more of your faces around the shop and getting back to doing what we do best - supporting the arts in Central Appalachia from right here in our home of Whitesburg.
What we could not predict, of course, is how this summer would end. On July 28th, we woke to what so many of our friends and neighbors did with panic, fear, and grief as we watched our beloved Appalshop take on nearly seven feet of water claiming our theater, our archive, and our radio station in the torrential floods. We watched as our Boone building where the Appalachian Media Institute has trained young Appalachians in media production and documentary filmmaking for years be all but swept away by the intense currents. We mourned as we saw parts of our archive be swept downstream to be picked up later in the streets of Whitesburg by passersby.
We're still reeling from so much of this tragedy that claimed over forty lives in eastern Kentucky, and we know we're lucky in that respect. While some of our staff lost everything, we are grateful beyond that our losses have been more material than anything.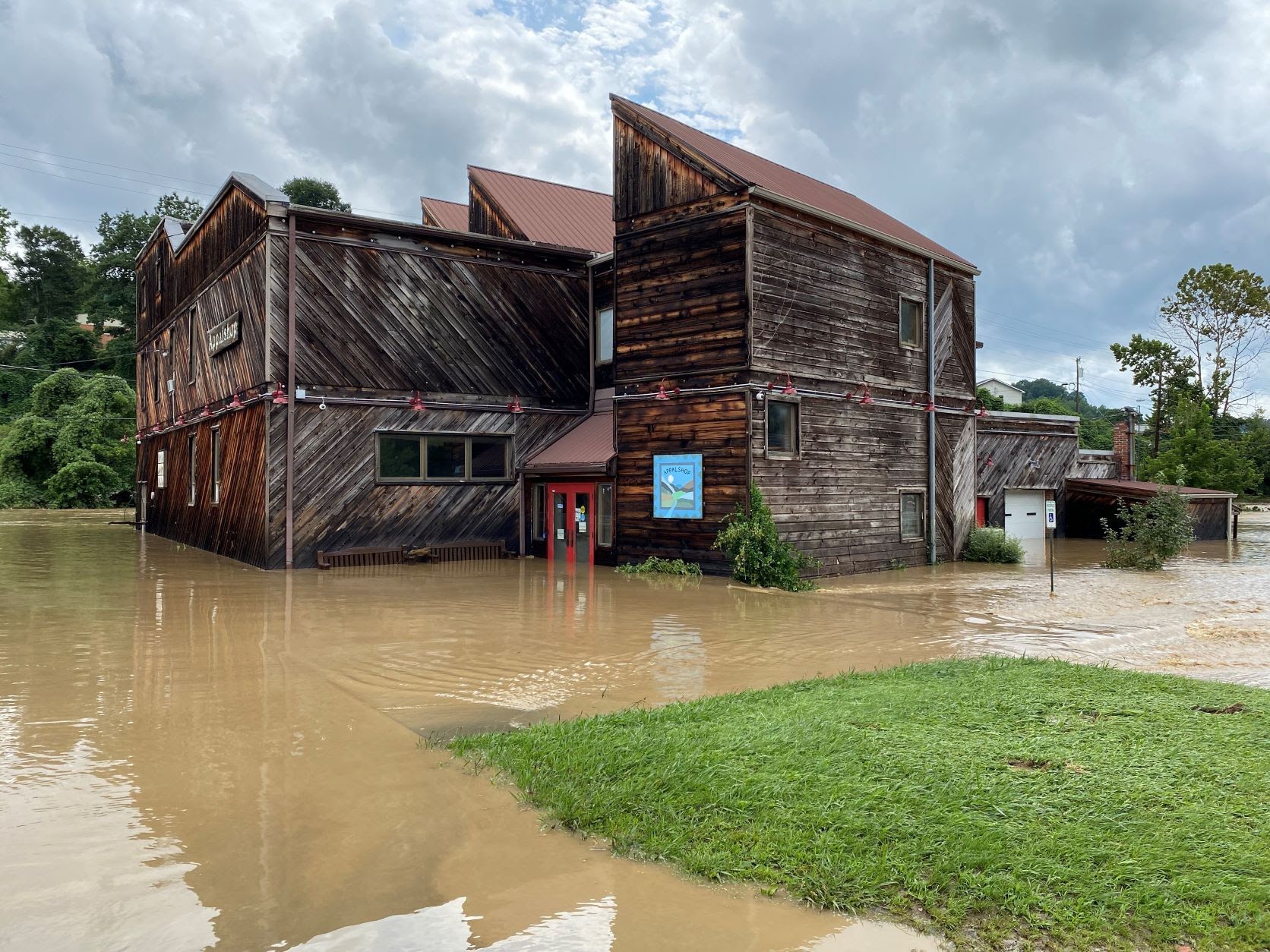 Our work hasn't stopped, but has changed in the weeks and months since these historic 1,000-year floods descended. Immediately we mobilized into helping get the word out about resources in whatever ways we could - through social media, word of mouth, and eventually the radio once we could get a signal back up on WMMT 88.7 FM. Members of our staff helped with mutual aid efforts in the affected areas showing up for our community in whatever ways we could throughout this disaster.
While to some that may sound odd - artists as emergency responders - but to us it is part and parcel of our mission, as there is very little that is more Appalachian in nature than showing up for your community in times of crisis.
The months and years ahead will prove to be a difficult and long recovery for all of us - and above all else a costly one. We are focused now on how to rebuild with our community in mind, and what our future looks like, ensuring that Appalshop can continue to serve Central Appalachia for another 50 years.
If you would like to contribute to us as we navigate our plans for recovery you may donate securely online by visiting appalshop.org/donate. You may also send a check or account disbursement to P.O. Box 1325, Whitesburg, KY 41858.
With gratitude,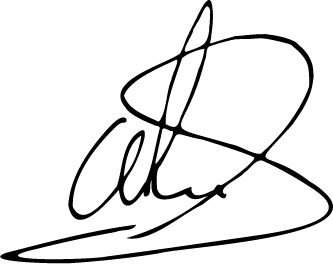 Alex Gibson
Executive Director, Appalshop