Recent News
Take our downtown Whitesburg community development survey!
MAKING ART AND MEDIA IN THE MOUNTAINS SINCE 1969.
Recent Work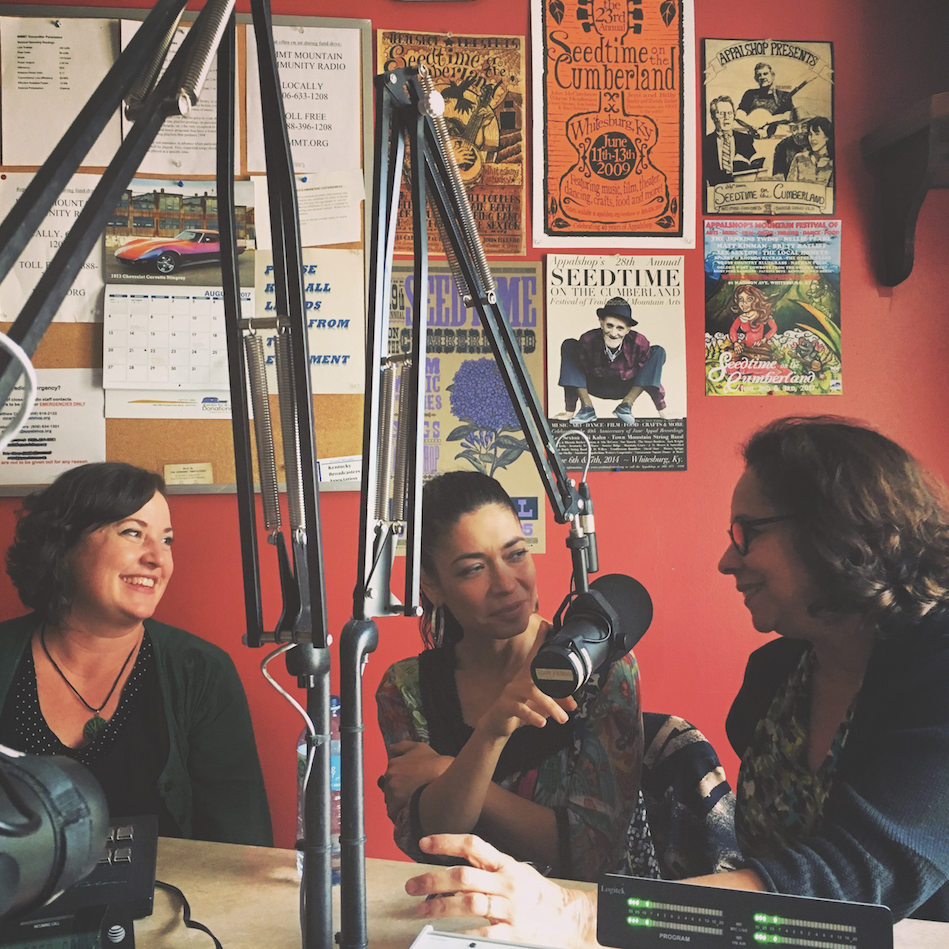 WMMT-FM
"Possum Radio." "Real People Radio."
Appalshop's non-commercial community radio station broadcasts programming created by volunteers and serves as the 24/7 mountain peoples' voice for music, news, public affairs programming and more.
WMMT-FM broadcasts to over 300,000 people in five states and the entire world online.