You're invited to Appalshop community listening sessions
MAKING ART AND MEDIA IN THE MOUNTAINS SINCE 1969.
WE'RE HIRING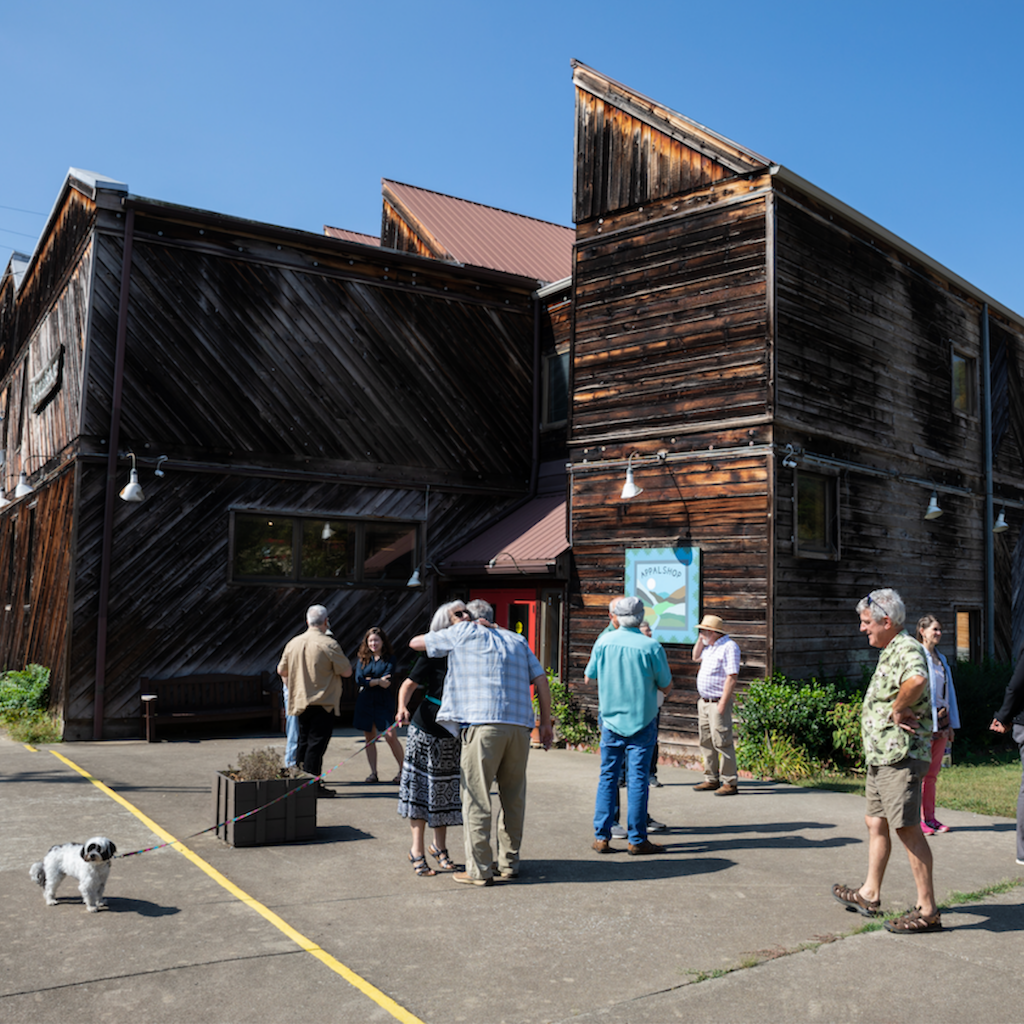 JOIN US
Appalshop started as a film workshop in 1969, and 50 years later we're still documenting and revitalizing the traditions and creativity of Appalachia.
We tell stories that commercial industries don't tell. We challenge stereotypes with Appalachian voices. And we do it all with artists who are from and committed to this region.
We're looking for a Development Coordinator to keep our work sustainable. Have experience writing grants? Apply at the job description below.